We received about 400 films 2020, and 28 were selected.  
Best Narrative: The House of Lekeitio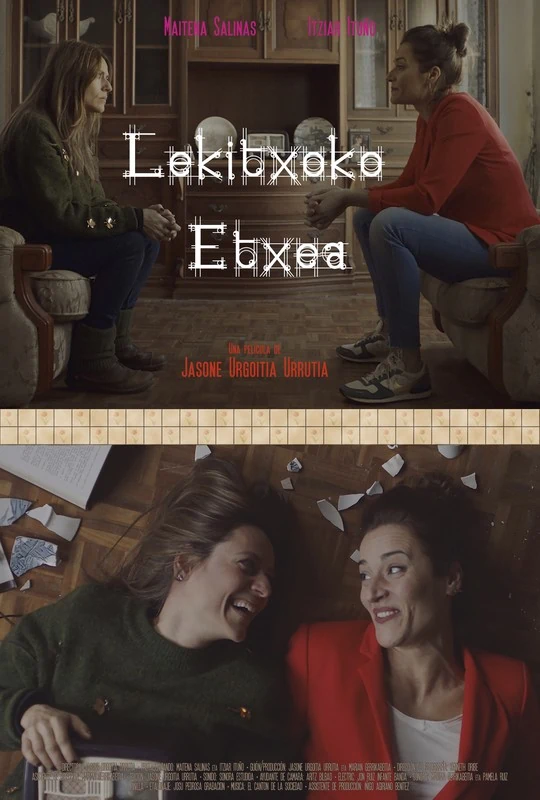 Two sisters that have not spoken to each other in a year inherit the family home. Mysteriously trapped inside, they have no other option than to resolve their problems and come to an agreement.
By Jasone Urgoitia Urrutia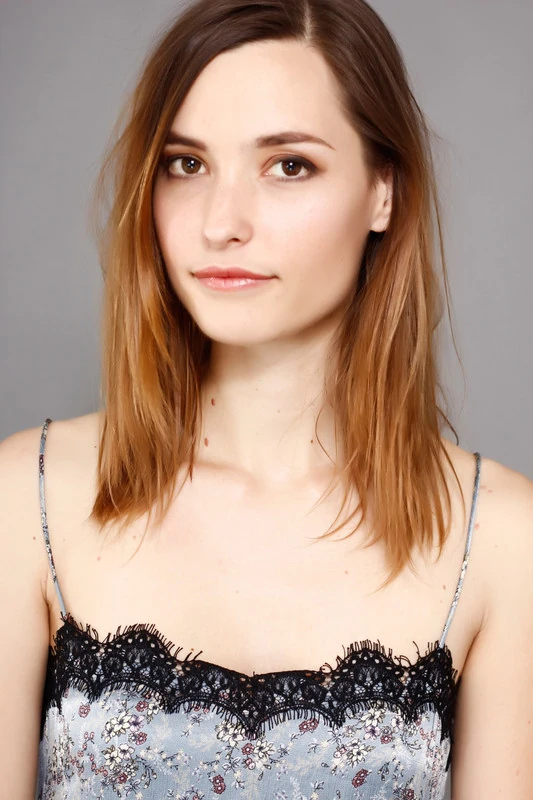 Jasone got her Bachelor's degree in Film Studies from the London Metropolitan University, from there she went to New York to get her Master's Degree in Fine Arts in Filmmaking from NYFA. Later she lived several years in LA working as a script supervisor and second assistant director in various projects until she returned back home and won a grant from the Basque Government to shoot her first film the House from Lekeitio.
Best Animated: The Wedding Cake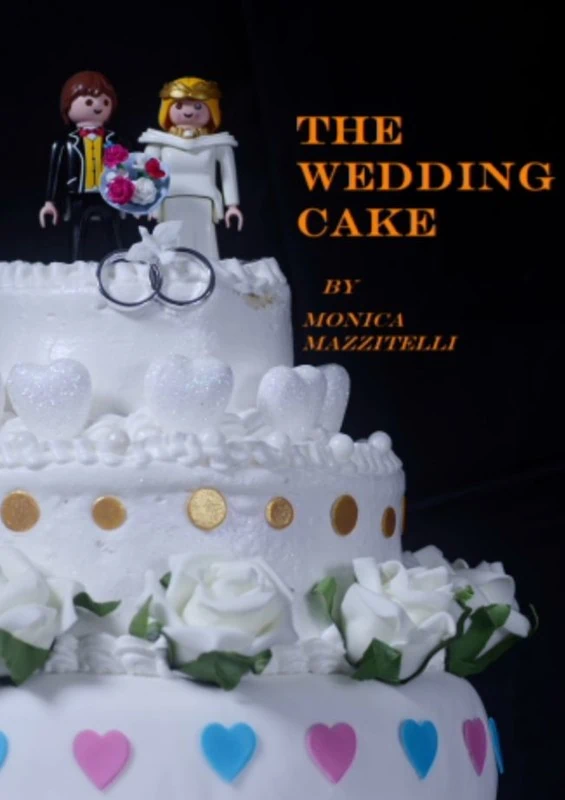 A young woman is forced to become a prostitute in order to settle her ex-husband's debts. Her destiny is narrated through Playmobil figurines and a wedding cake that disappears along with the woman's illusions.
By Meet Monica Mazzitelli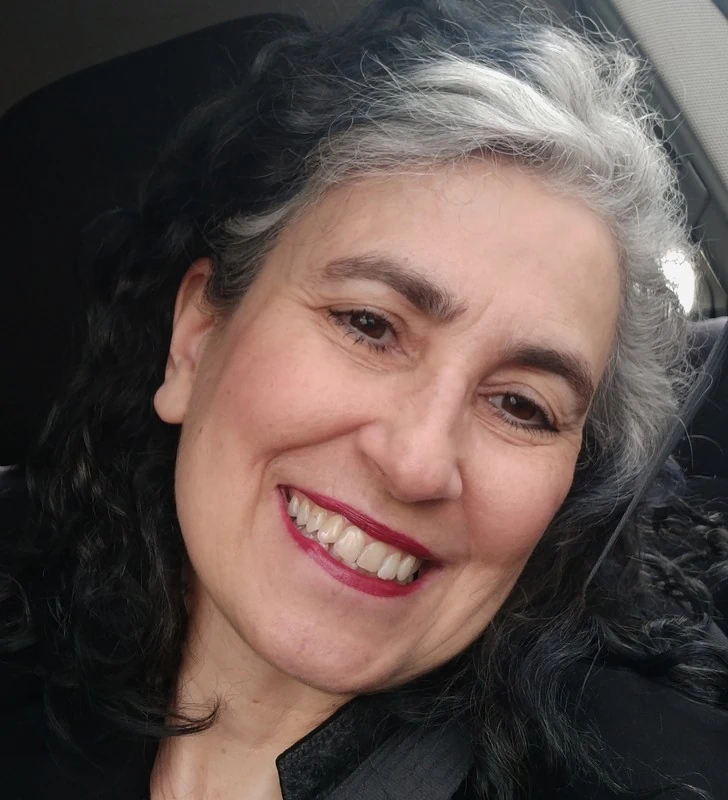 "My biggest success so far is a documentary that I filmed in Africa, called "Dignity". It is dedicated to some orphan girls who live in a center in a depressed area of Mozambique, striving for their future. It has been selected by over 60 international festivals and it won over 10 awards.
I have directed some narrative short films (the most important ones "Midsommar" and "The Coltrane Code", that also won many awards) and some music videos. Among them those for the Swedish jazz act Daniel Karlsson Trio, that also competed in international festivals."
Best Experimental: Supernova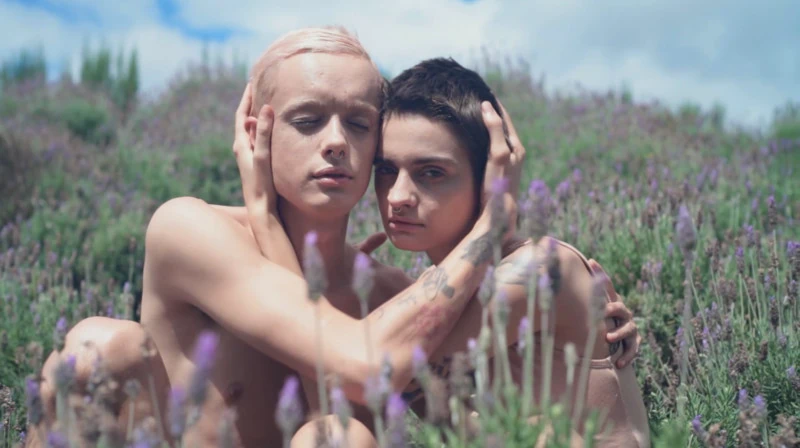 A reflexion about nature, culture, control and sexuality. Here is the making of her film Supernova.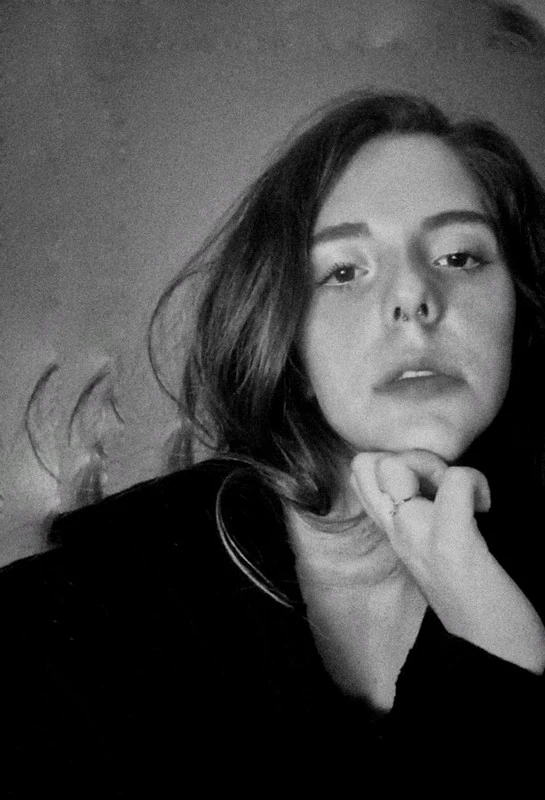 Laís is a 20 year old filmmaking student. She has already done about 5 fashion films, one of which has over 8k views and was part of the Copenhagen Fashion Film Festival Official Selection of 2017. Also, she was with the film "Tomgurl" one of the runners up in the category "New Talent", in Copenhagen Fashion Film Festival 2018. She has just finished her first short film, which she directed and co-wrote, named "Topless".
Best Documentary: Ghazipur, in the shadow of the landfill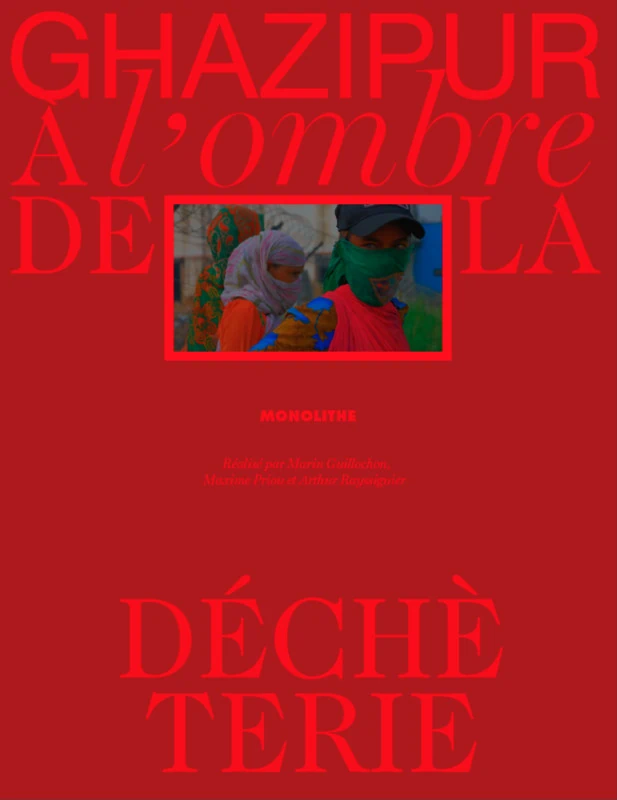 You can only see it overhanging the horizon, the waste mountain of Ghazipur. As tall as the Taj Mahal, 70 meters of garbages rise above the city that surrounds it, New Delhi. Located in the eastern part of the capital, it exists since thirty years. Its growth quickly became out of control: here converges the millions of tonnes of garbages from a megalopolis estimated at 30 millions inhabitants.
Best Music Video: Refugee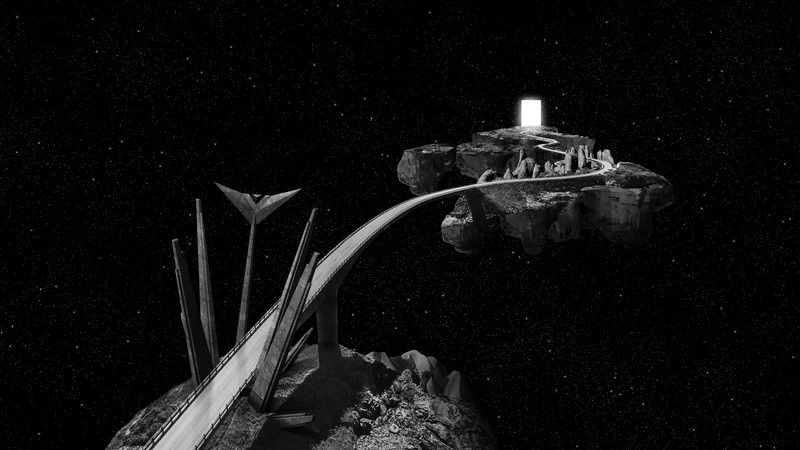 By Morgan Matyjasik
Guided by the stars, a biker explore the cosmos on the roads of an imaginary world.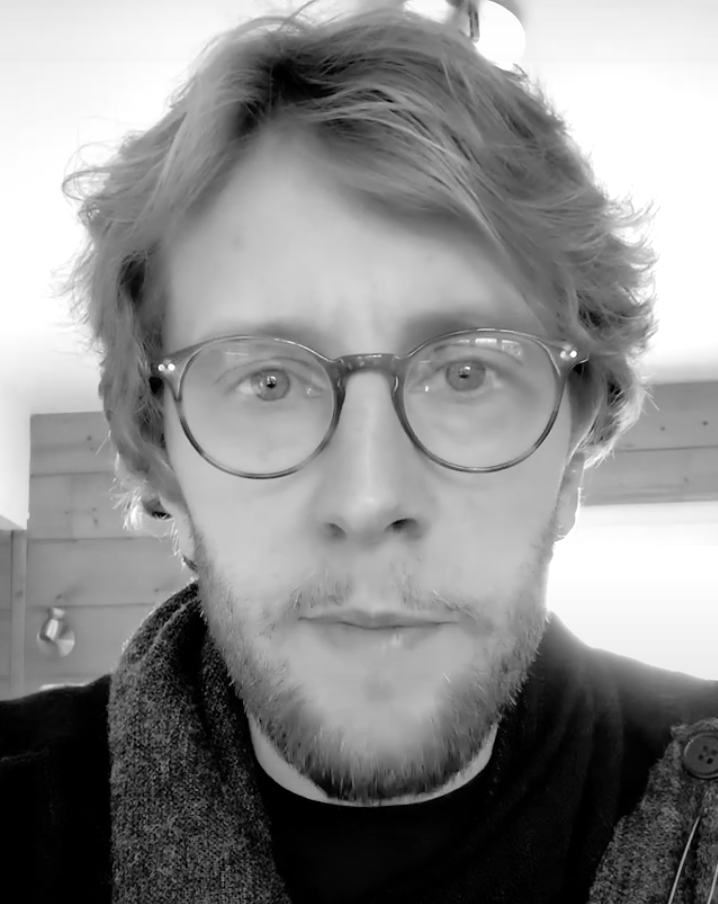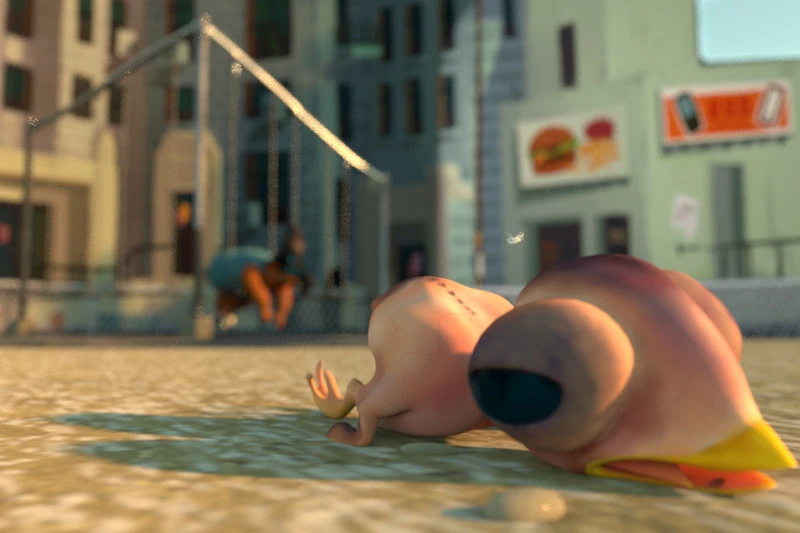 On the playground, a frustrated girl's jealousy clouds her inner thoughts and takes her deeper into hell, where a simple solution eludes her.
By Mari Jaye Blanchard and Mark Reisch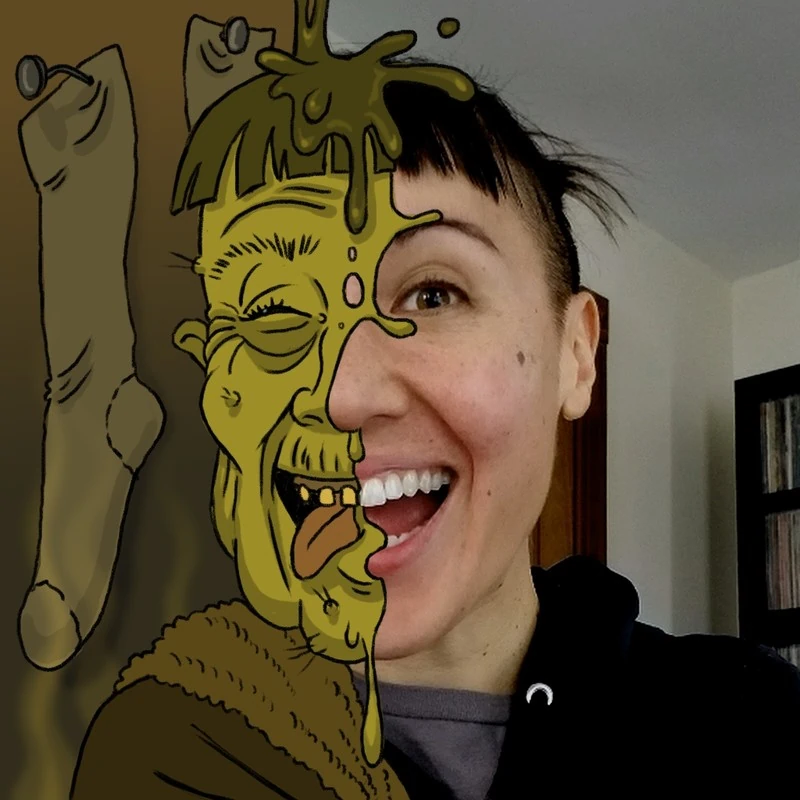 Mari Jaye is an independent animator hailing from New England and currently living further north than she knew New York could go. After receiving her MFA in Painting from the University of Pennsylvania, she jumped ship and traded her brushes for a drawing tablet and, now, a VR headset. Along with several of her own shorts which have screened internationally including festivals in Annecy, Melbourne and Berlin, she has produced animations for Sesame Workshop, MTV, Comedy Central and the New York Foundation for the Arts (NYFA). She is a NYFA Fellow, an Asian American Arts Alliance UAI Fellow and a co-founder of the NYC animation collective Family Camp. While she continues her own independent work, mari jaye gets daily inspiration from her students and colleagues at the Rochester Institute of Technology (RIT) where she is an Assistant Professor in the School of Film and Animation.
Prix du Jury: Through the Eyes of an Astronaut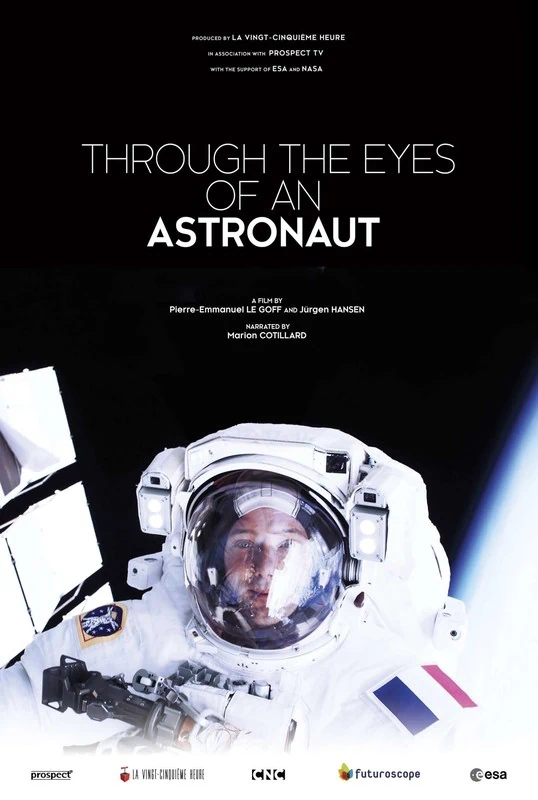 Take a ride into space with the European youngest's astronaut Thomas PESQUET and the Nasa's astronaut Peggy WHITSON, the world record holder for the longest time spent in space. Relive their extraordinary 6-month space journey with an immersive power of IMAX LASER 4K technology and spatialized sound!
Audience Awards: Extra Innings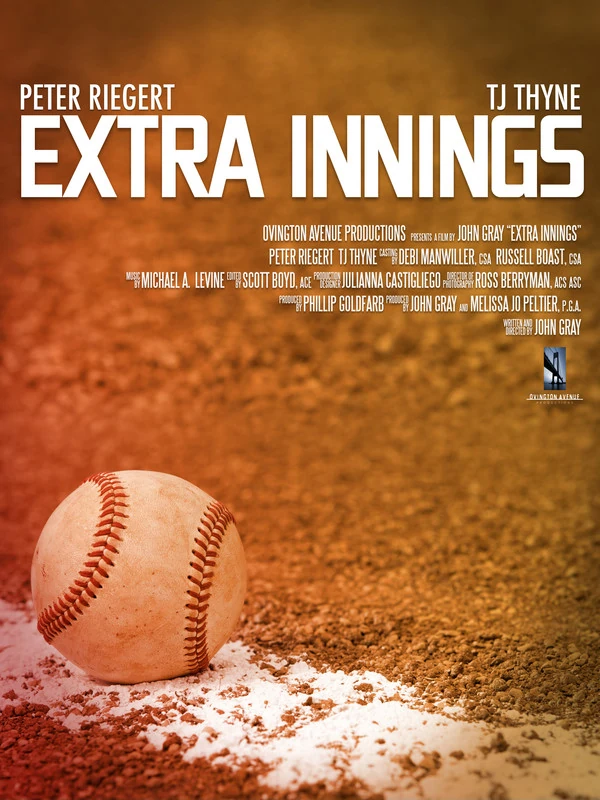 A reporter interviews the manager of the Boston Red Sox in an attempt to uncover secrets from his past.