We received about 120 films overall, and 12 were selected.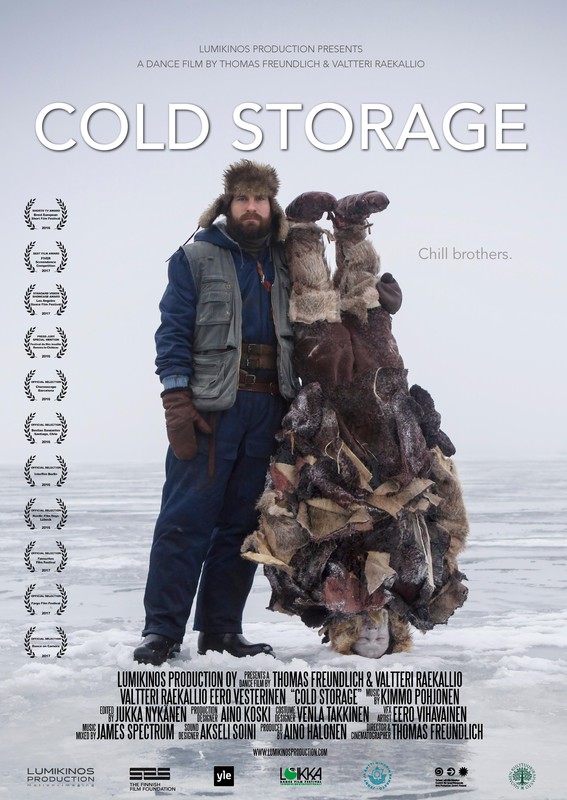 COLD STORAGE (T. Freundlich) by Markus Kaatsch 8:45

Cold Storage is a short dance film that pays homage to the virtuosic physical performances and melancholy comedy of the classic silent screen. On a desolate arctic shore, a lonely fisherman discovers his prehistoric counterpart frozen in the ice, and thaws him out as his newfound soul brother.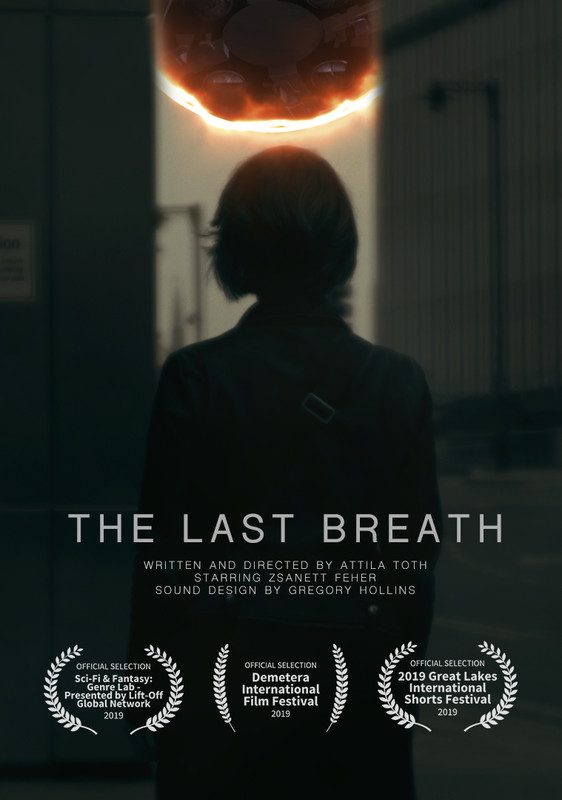 The Last Breath by Attila Toth 4:13

Following a young woman on her last day on Earth.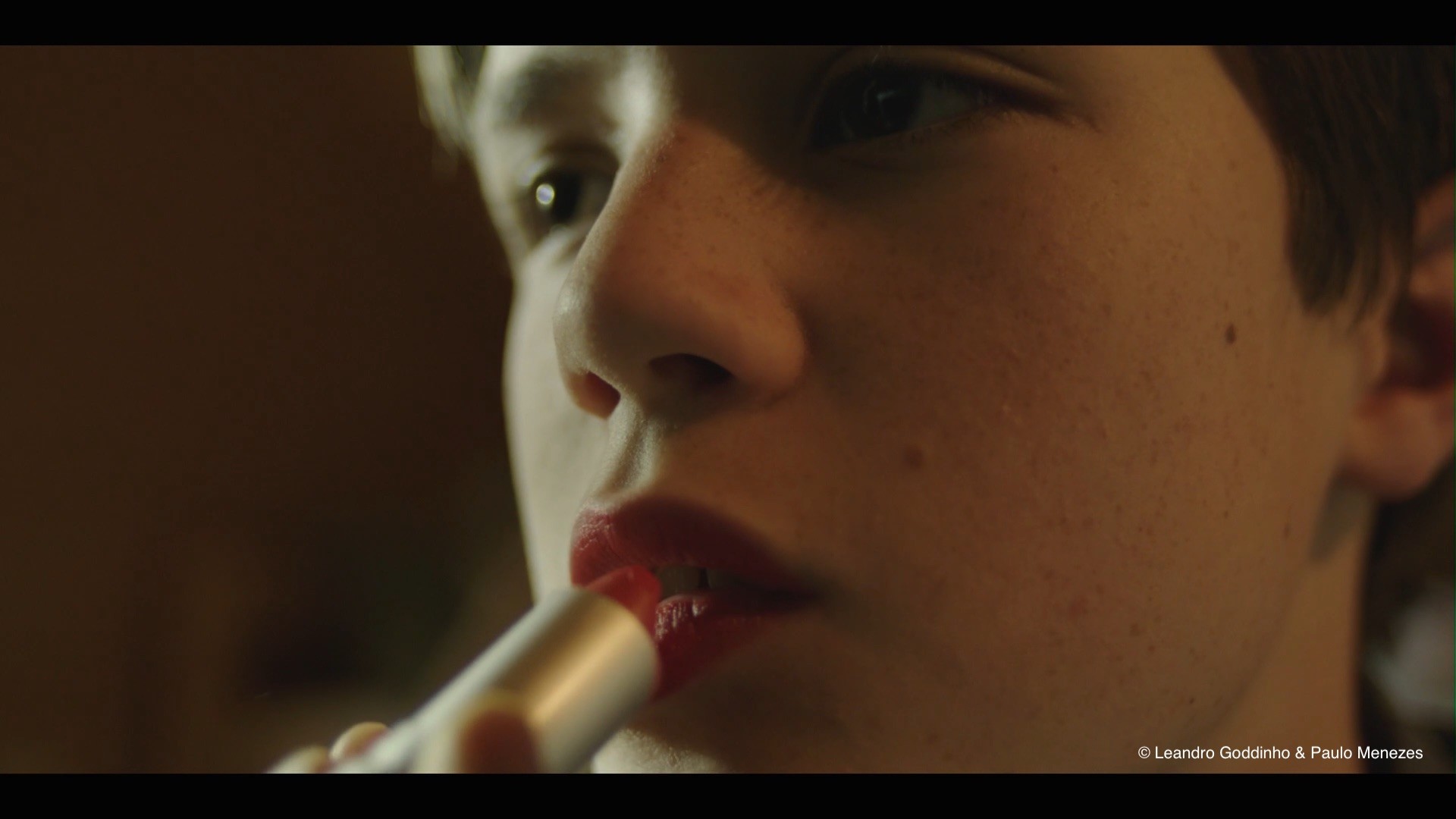 LOLO (dir. Goddinho, Menezes) by Markus Kaatsch 13:40

Lolo is an openly gay 11-year-old boy trying to finally convince Max, his first love, to go public with their relationship at the school party.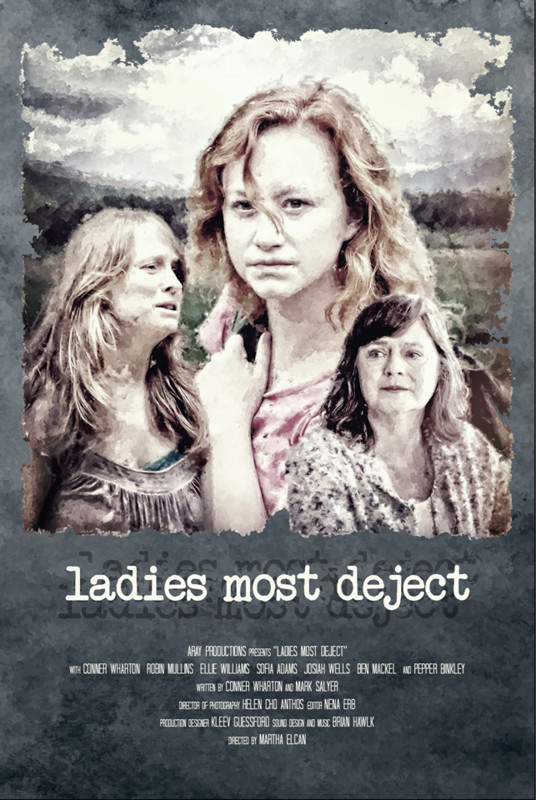 Ladies Most Deject by Mark Salyer 15:29

A teenage girl from the Appalachian mountains struggles to protect her siblings from an addict mother.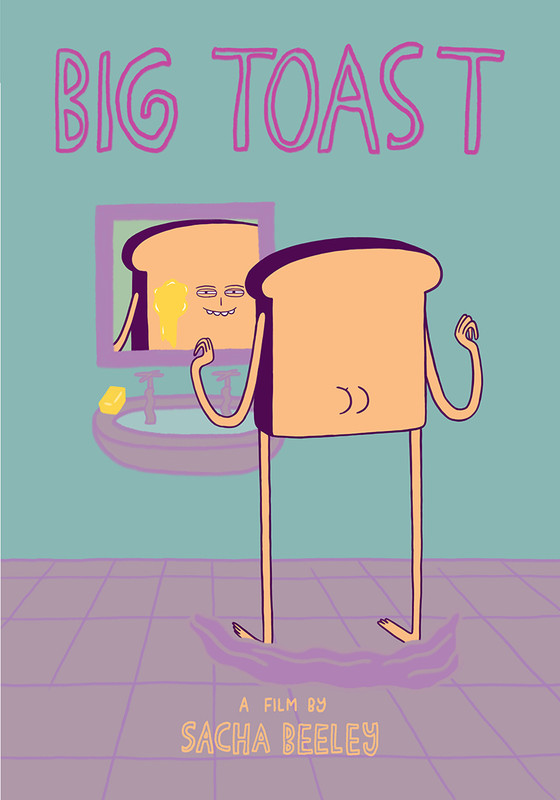 Big Toast by Sacha Beeley 4:21 Sexy, sexy food. Sleazy and vain Toast tries to win back an ex-flame, the beautiful Egg, but the hideous Big Toast is now on the scene. It is time.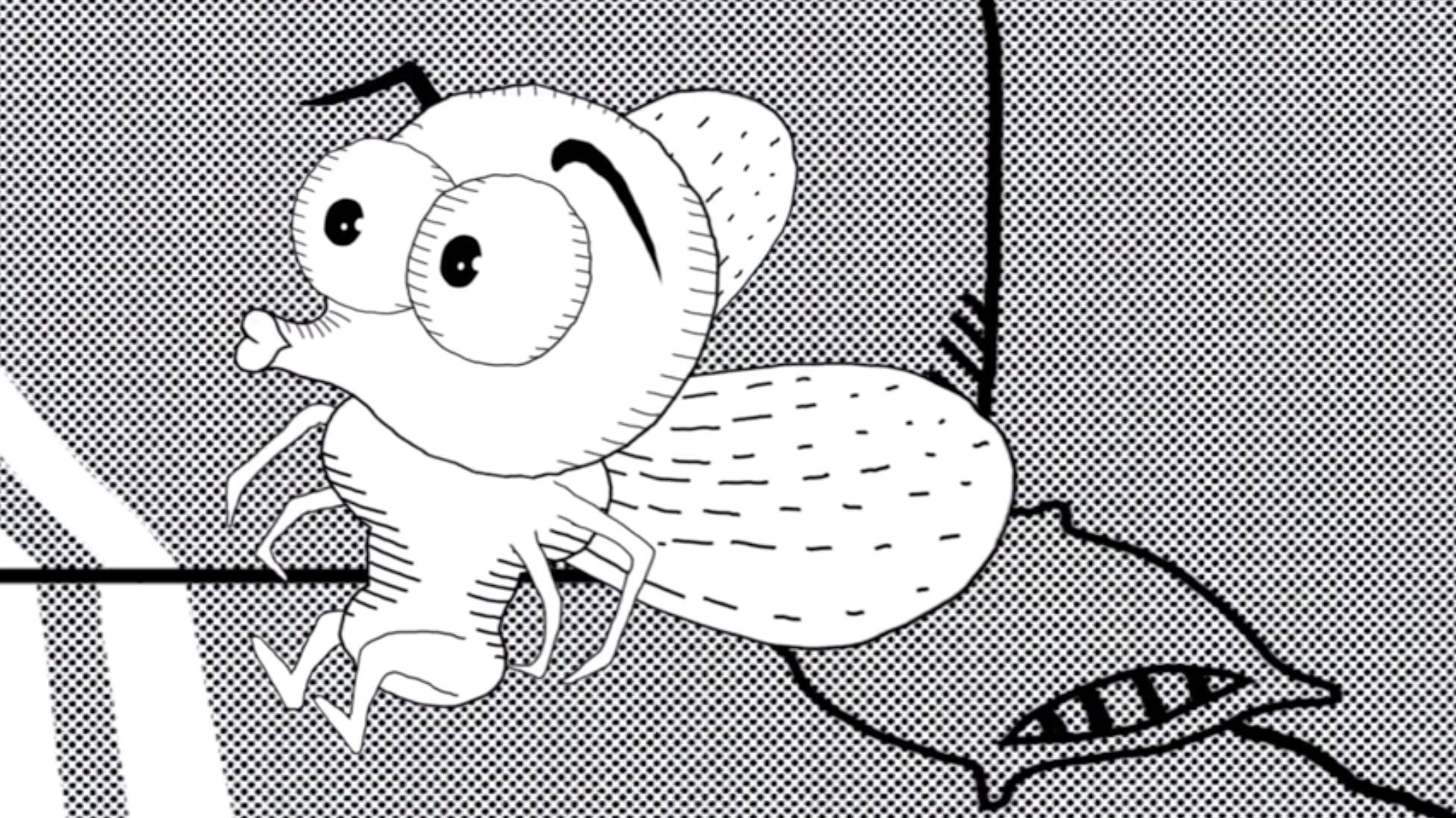 The Fly by Kateryna Velychko 4:41 The film is about a fly caught in unusual circumstances, whereby mere coincidence she discovers her new self.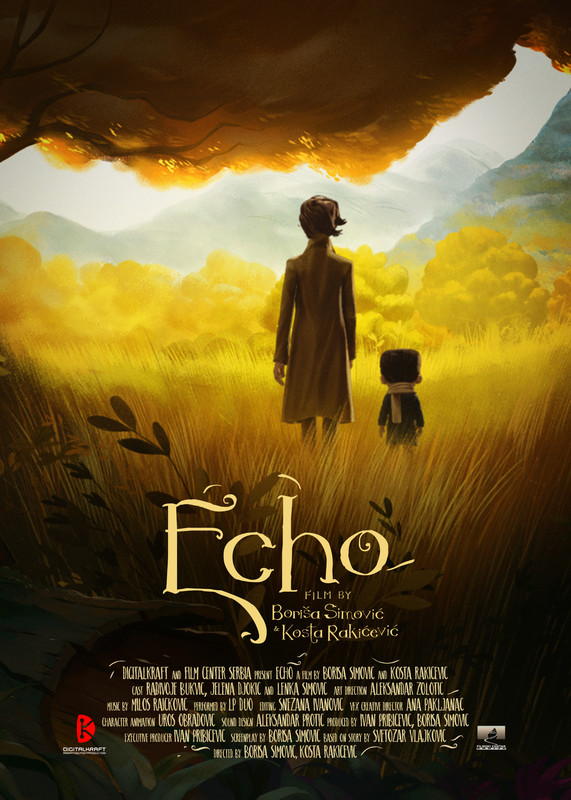 Echo by Digitalkraft doo 7:42

A five-year-old boy spends a day with his father, whom he only occasionally sees, in nature, with the game of calling Echo. After a great emotional charge that the play and the presence of his father create in him, he returns to his mother's house, where there is no place for such outbursts of 'irrational' attitude towards the world.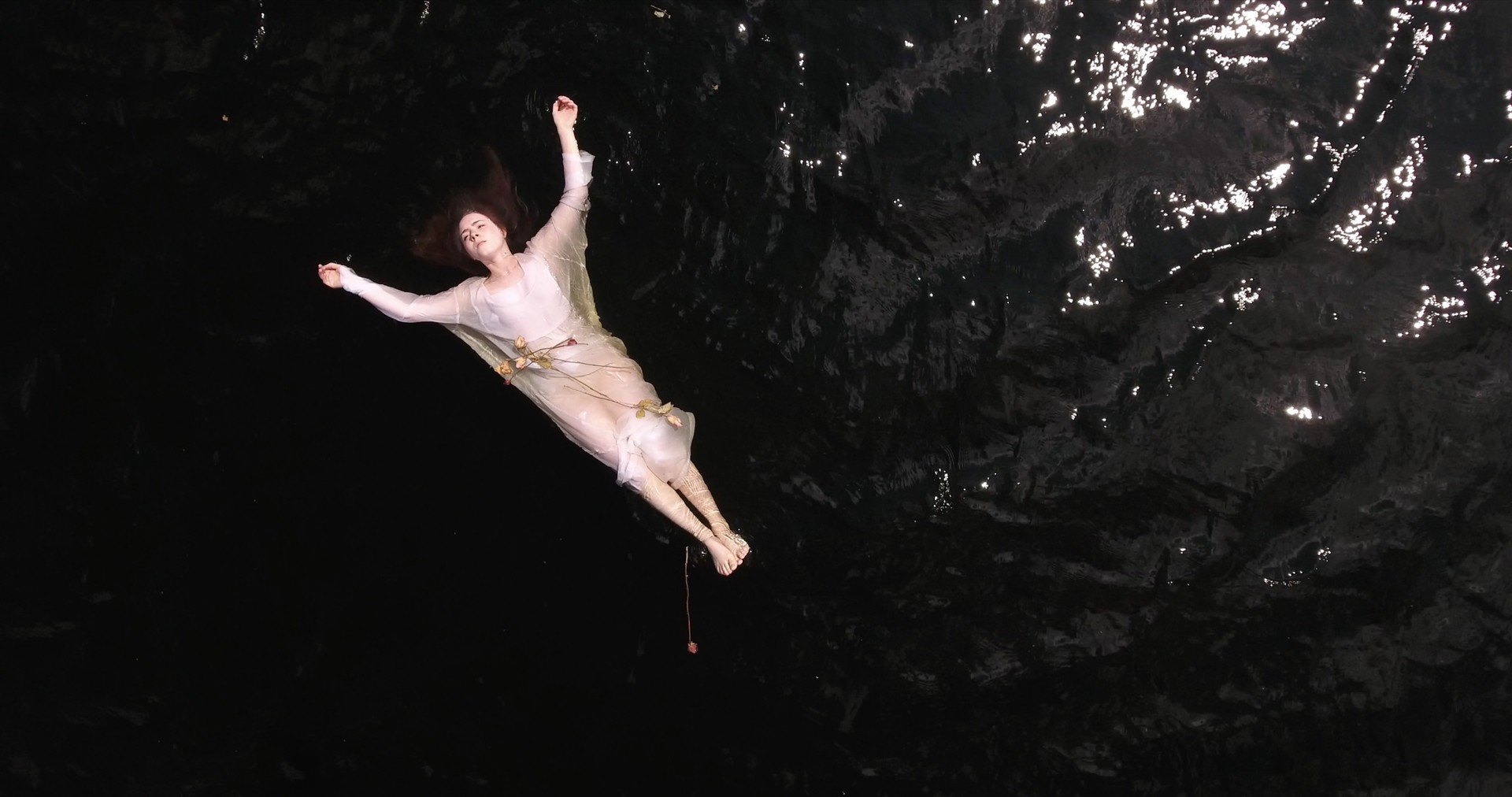 JUMP
by Clea van der grijn
26:00

A woman stands at the edge of a pier. She wilfully jumps. Slowly she falls through water where time catches her breath.
What are the memories between the transitional period of jumping and hitting the water when life becomes momentarily suspended? Alive not dead. What memories would be placed to validate existence? Memories to record. Real or perceived.
UnderSee
by Margie Kelk
7:47 Antarctica is beautiful, with magnificent icebergs and glaciers glinting blue in the sunlight. But this beauty has become threatened indirectly by human activity. Greenhouse gasses and climate change are produced by modern civilization. The seas are growing warmer, and this will cause a great loss in biodiversity in once cold Antarctic waters as plants and animals are unable to adapt to warmer temperatures and die off. High levels of ocean acidification caused by the absorption of high levels of CO2 will cause more ecological havoc, as marine invertebrates and corals are adversely affected. This will alter key Antarctic marine food chains, and, unfortunately for humans, cause flooding in many parts of the world as the Antarctic ice shelf melts away and releases more and more water into the oceans. All of this creates a very depressing picture. The very existence of Antarctica is now threatened by human activity.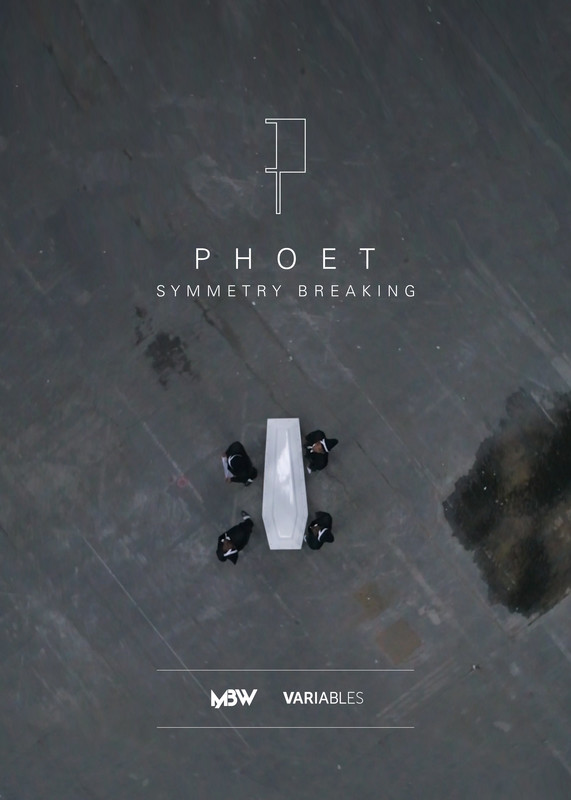 Phoet – Symmetry Breaking
Director: Stefano Genta
5:15

Incensed by the current political situation in Italy whereby the government have made the migrants a scapegoat for the country's problems, the symbolic and socio-politically pertinent video tells the story of one man's journey through two different lenses – the literal and spiritual. The cinematic video sees the main protagonist played by South African musician Kholeho Mosala leaves his family and embarks on a treacherous journey across the sea. Accompanied throughout by a group of dancers who represent both the real and spiritual ferrymen that go with him, the video is littered with recurring symbols and themes in this journey include a tarot suit; the stick, the sword, the cup, the money and coins, and Homer's The Odyssey.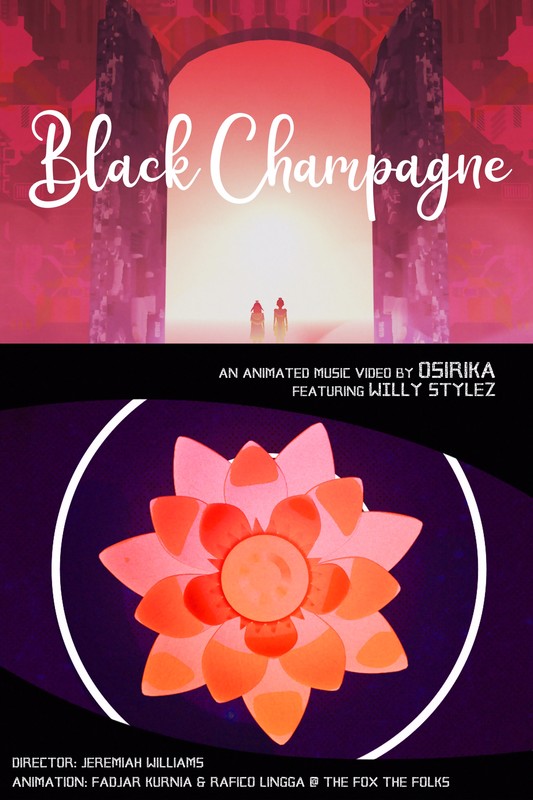 Osirika – Black Champagne by Jeremiah Williams 5:24

An animated musical story about a priestess queen named Suraya and her confidant, priest-king Jamari, who are the leaders of the magical Nemanyo civilization. The Nemanyo derive their magic from a thirty-thousand-year-old lotus flower that was brought to earth from their ancestors. Envious of their magic, the Nemanyo fall under siege by the Czar of Chezidak and his host of militants.
Left for dead, Suraya and Jamari rise from their war-torn sunken city to reclaim their power and set their beloved people free. Black Champagne is the first episode of an animated music video mini-series. Parts II and III are currently in production and titled "Solemnly Surrender" and "Heaven", respectively.
Join us for your 2023 Edition
Demetera 2022 will take place at Le Point Ephémère, one of the most vibrant cultural venues in Paris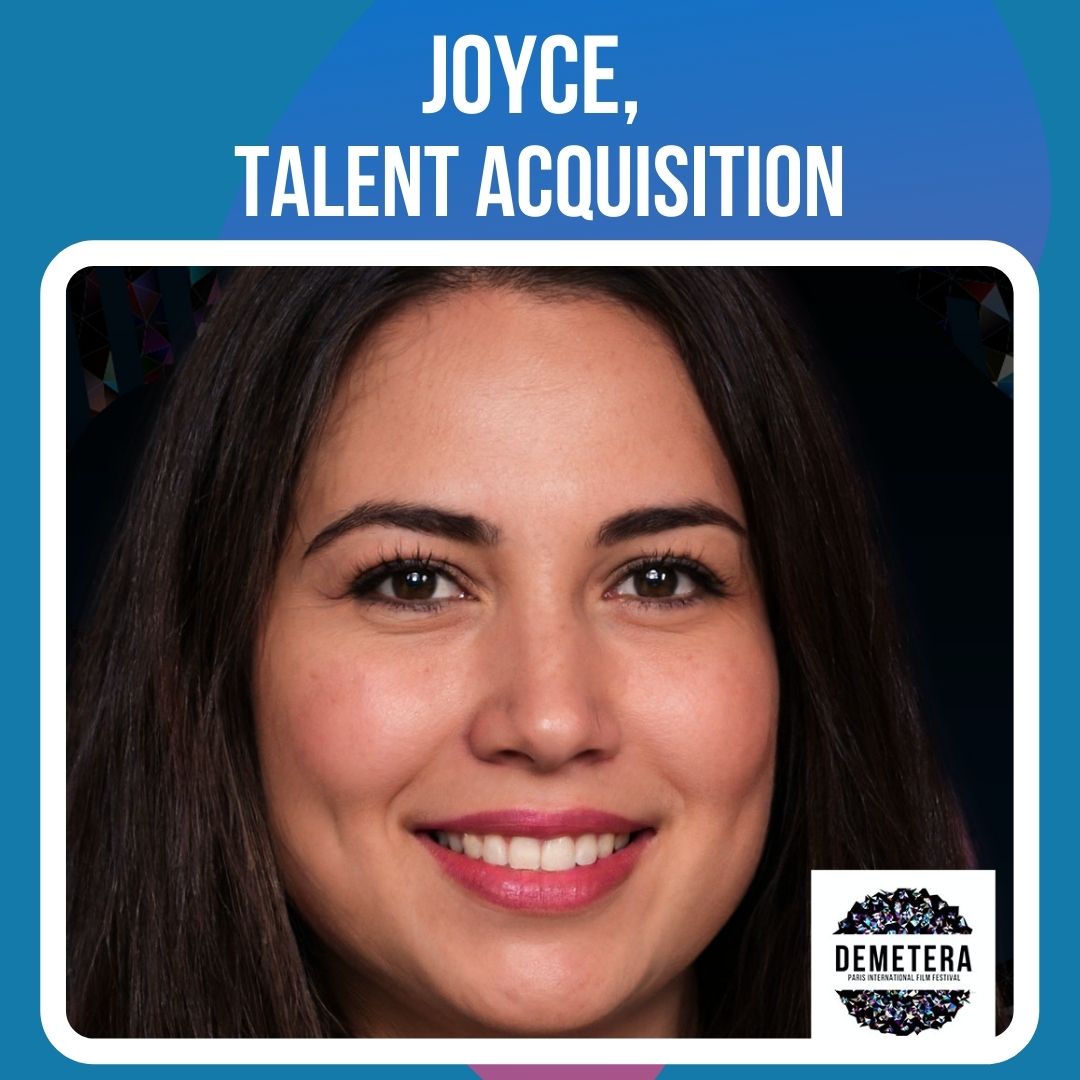 Want to join us for an extraordinary journey? Please drop us a line at contact@demetera.org