We received about 200 films in the narrative short section, and 4 were selected.  
Winner: que le silence regne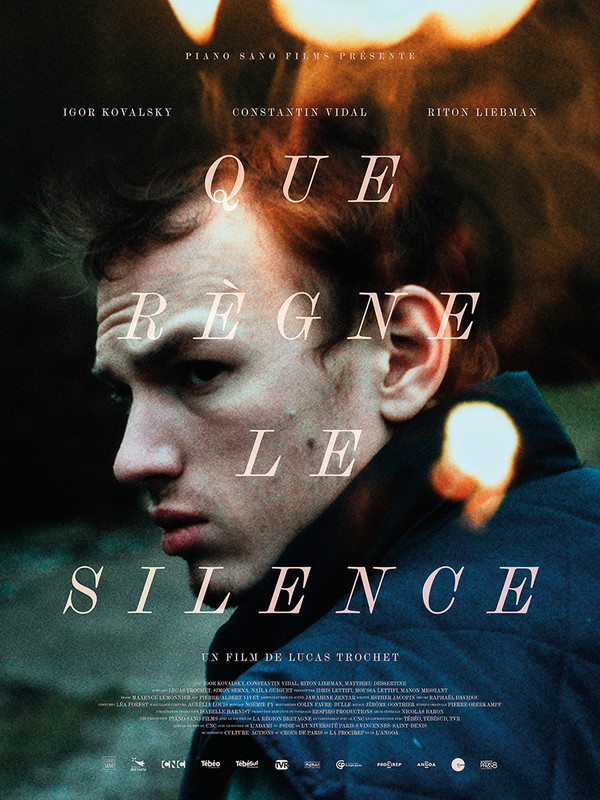 Breton coast. The storm season has started. Matthias, in his twenties, kills himself on the job in the small family farm, waiting for the recognition of his father. As we prepare to celebrate the annual procession of the Virgin in the village, Hugo, his brother, comes back home.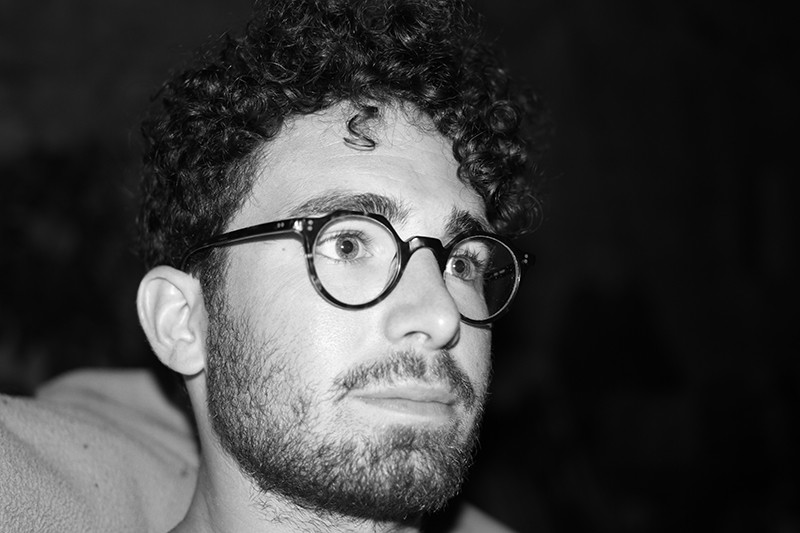 Born in 1993 in Lyon (France), Lucas studied cinema at the University of Paris VIII. At the same time, he takes in interest in philosophy, practices photography and trains on different cinematographic projects as an assistant director. He's currently working on his first short fiction film Que règne le silence, written with Naïla Guiguet and Simon Serna.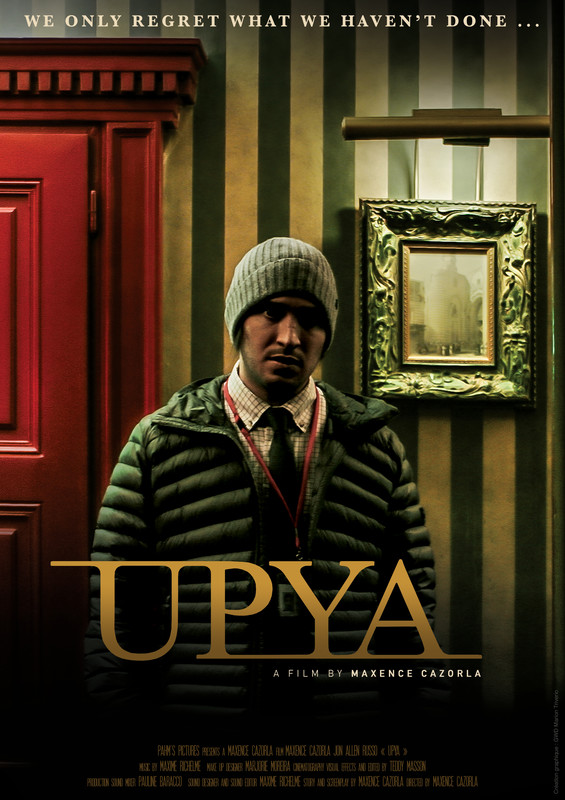 In life, we only regret what we haven't done…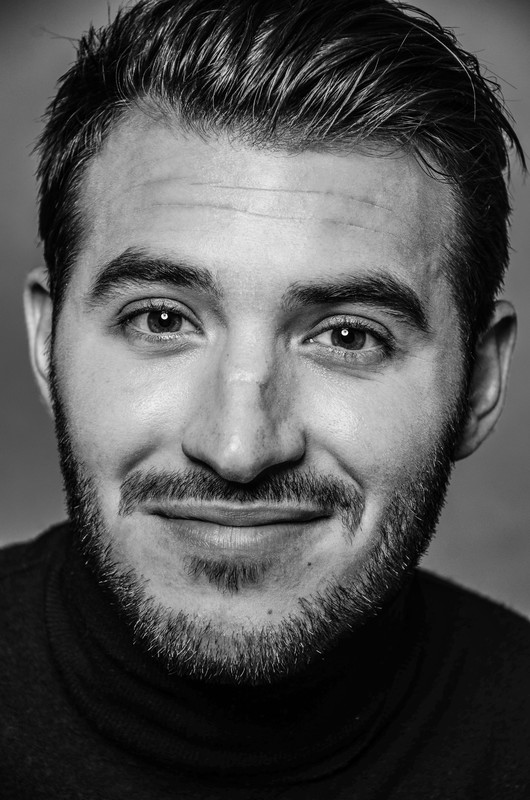 Maxence Cazorla is a French director, writer, and actor.
Between 2012 and 2018, he split his life between Paris and Los Angeles, where he cut his teeth under the mentorship of Mr. Vincent Chase.
In 2016, following the precious advice of his coach, Mr. William Morgan Sheppard, he landed his first role in an American feature film: "Instructions for Living" (Prime Video).
In 2017, he directed and acted in his first short film "Ineffable", which received 15 international prizes, including best director and best actor. In 2019, he launched himself into writing his first, fantastical miniseries.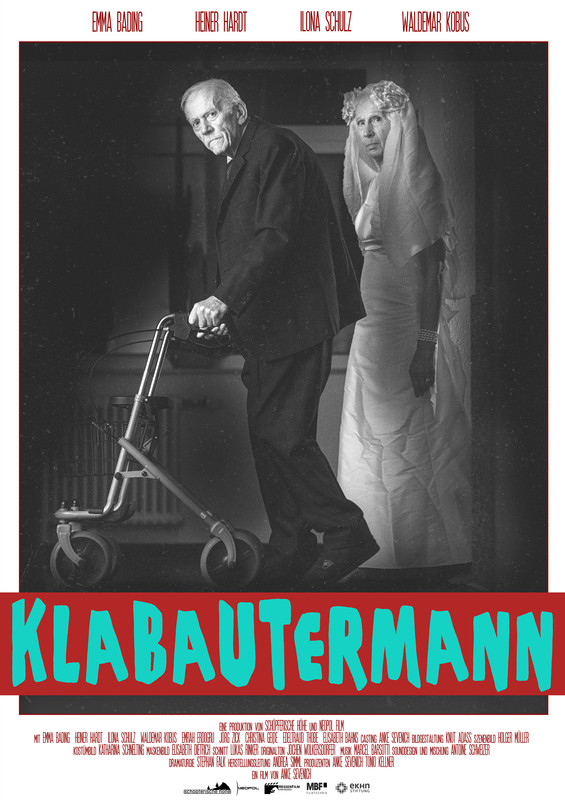 KLABAUTERMANN
The character of the "Klabautermann" originates from nautical myths; he is a legendary ship's ghost who wreaks havoc on ships and only disembarks once the ship sinks. The film is set in a nursing home. At the center are two very different people, but both are rebels. The old resident Eugen, who wants a self-determined end to his life, and the young nurse Miranda, who doesn't take the rules and regulations at her workplace all too seriously. Both rebel against alienation and humiliation in care. Miranda, who can't even afford her own apartment due to her low income, now and then takes matters into her own hands to ensure that she is paid more fairly for her work. Her relationship with her patients remains unclouded by these actions, but Helene, Eugen's wife, gets on Miranda's trail. A hot debate ensues and Miranda goes one step too far. As a result, push comes to shove. Miranda is not exposed, but for this very reason comes into moral conflict. Eugene's condition deteriorates dramatically. When Eugene's last free will falls victim to bureaucratic rules, Miranda is forced into action.
Anke Sevenich: Director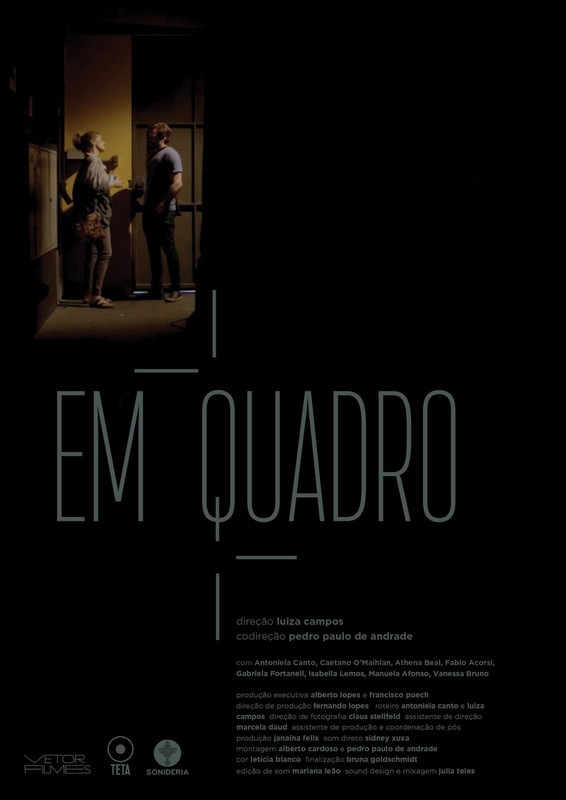 Framed In an advertising film set, things can easily get unsettling.
Luiza Campos: Director, Writer, Producer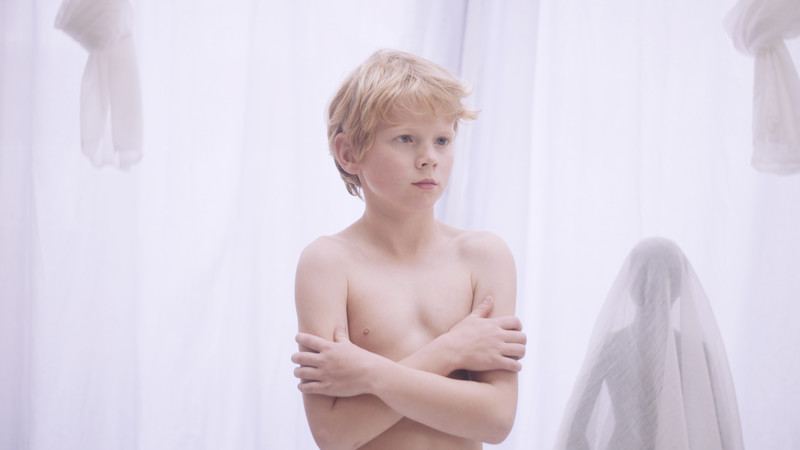 Akt
A family visit turns into something completely different than intended - when a young man begins to remember events far back in time .. Eirik Tveiten: Director, Writer
Join us for your 2023 Edition
Demetera 2023 will take place somewhere beautiful in Paris. Stay tuned!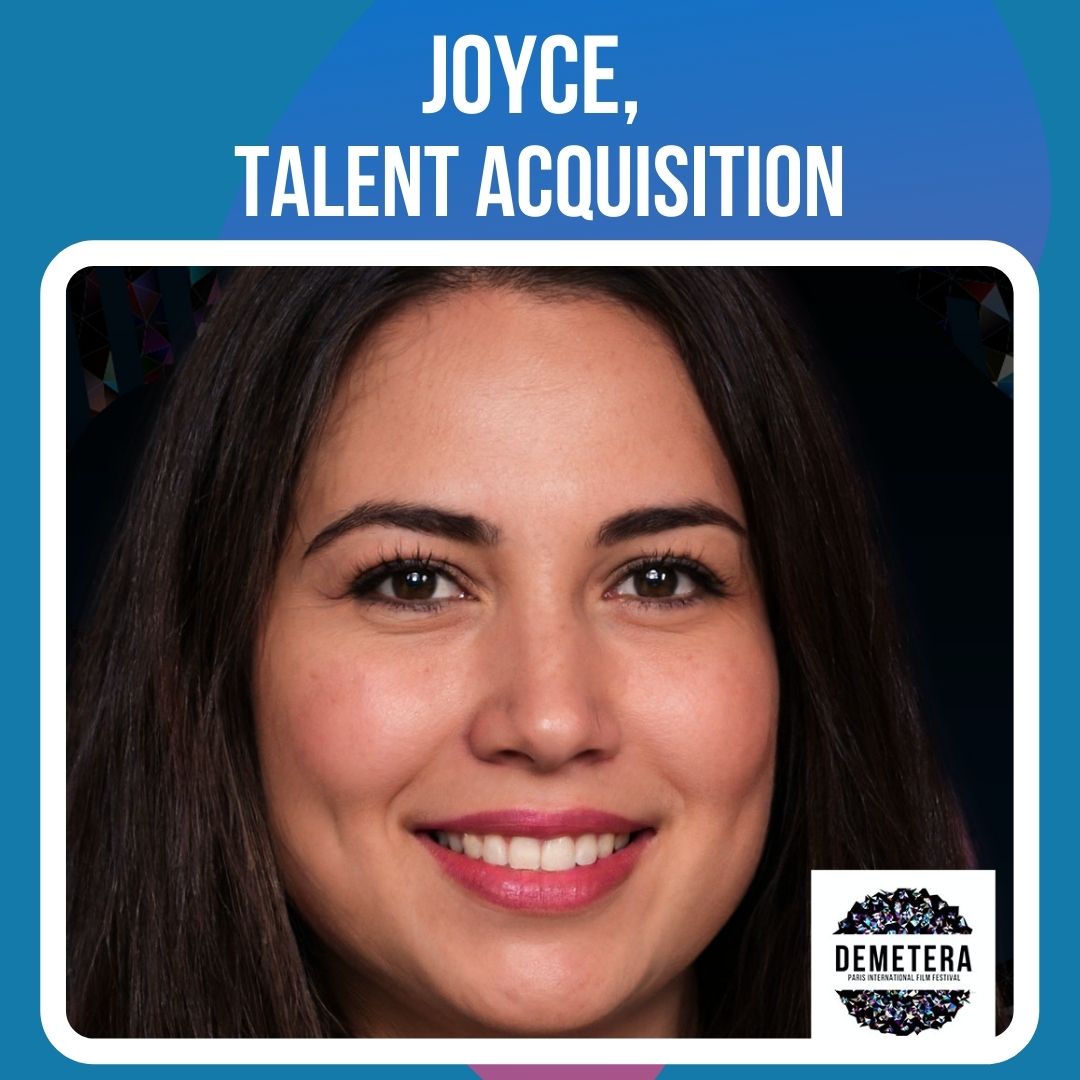 Want to join us for an extraordinary journey? Please drop us a line at contact@demetera.org