We received about 150 films in the experimental short section, and 4 were selected.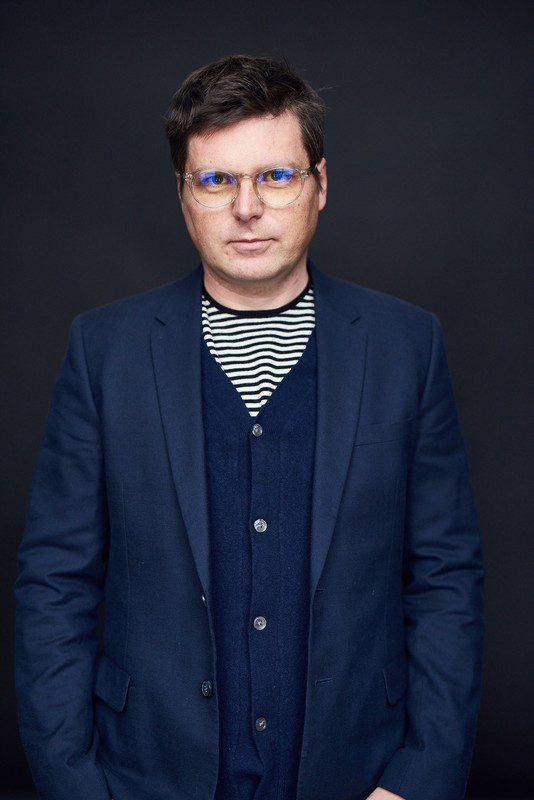 Director, illustrator, designer. Winner of numerous awards at festivals in Poland and abroad, juror of advertising competitions. He's an author of the most famous brand heroes in Poland, an expert in character animation.
A graduate of the Faculty of Painting and Sculpture at the Academy of Fine Arts in Wrocław. He directed the "Kórt i Albin" series, broadcasted on MTV and "Niezły kanał" series, produced by Canal+, which won a PromaxBDA award, ADC*E award and an honorable mention at Animago Festival.
He's a an author of many award-winning music videos for Fisz/Emade, Syny, Piernikowski ft. Brodka, Voo Voo and Dawid Podsiadło. He's a screenwriter and director of "Graindelavoix: St. Anthony's Fire" with music by the Belgian band Graindelavoix. The movie won the main award at the Long Story Short festival in the Story category.
In recent years, he's directed dozens of advertisements for international and domestic brands, including M&M's, IKEA, T-Mobile, Orange, Canal+, ING, Heyah and McDonald's.
He is an author of the Polish most famous brand heroes as well as an expert of character animation.
Co-founder and creative director of DOBRO production house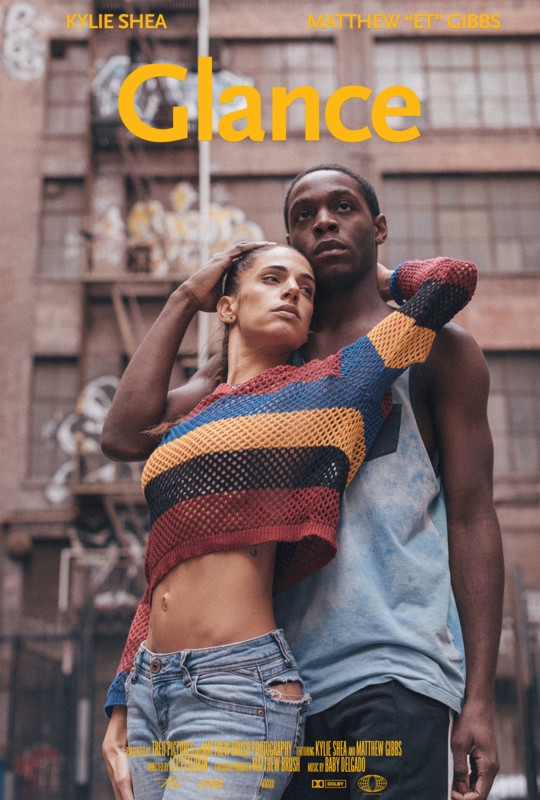 Glance
Featuring widely known dancers, Kylie Shae and Matthew "ET" Gibbs, Glance is about two strangers on the LA Metro who make eye contact and propel into an abstract dance fantasy. Lee Peterkin Director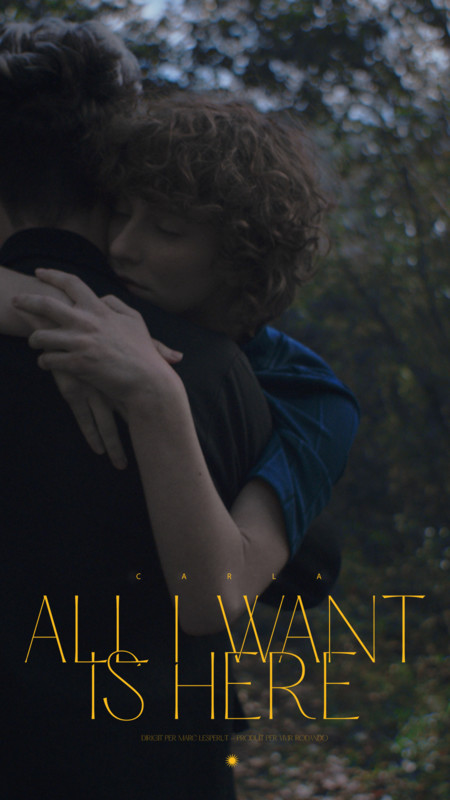 All I want is here All I Want Is Here is a sonic mantra that levitates with a subtle but incessant crescendo that manages to abduct the viewer, leading them into a hazy and introspective tale about the search for essence. The video has an almost mystical force and depth that invites you to go on a journey, eyes-closed. Marc Lesperut: Director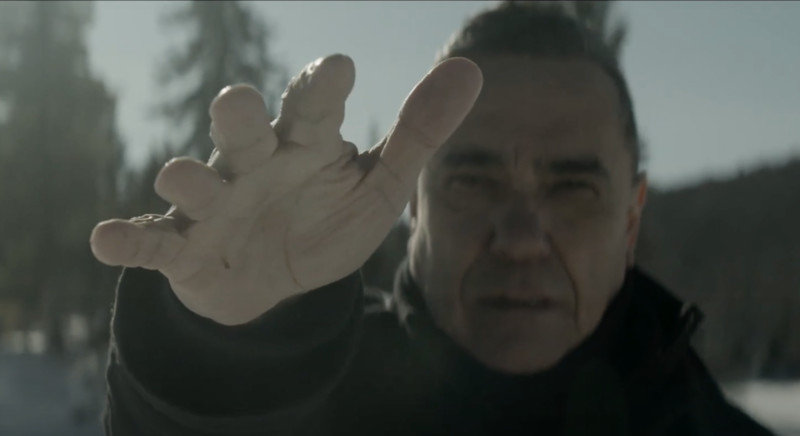 Nenantuapmanan
Nenantuapmanan means the quest.
Isabelle Longnus: Director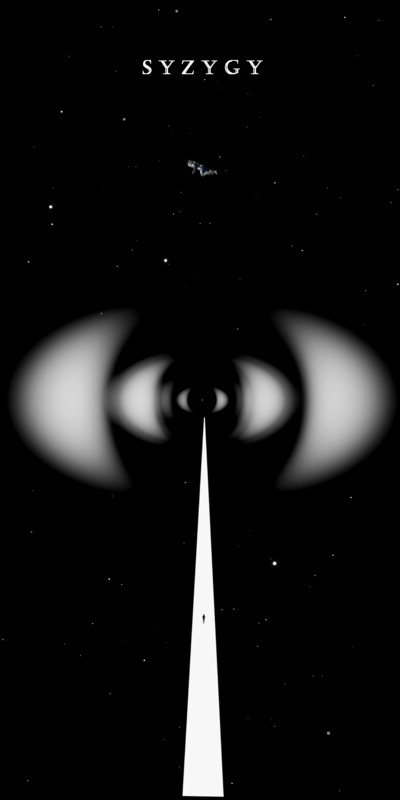 Syzygy An astronaut embarks on a journey through time and space in search of life's answer. Indigo Suave: Director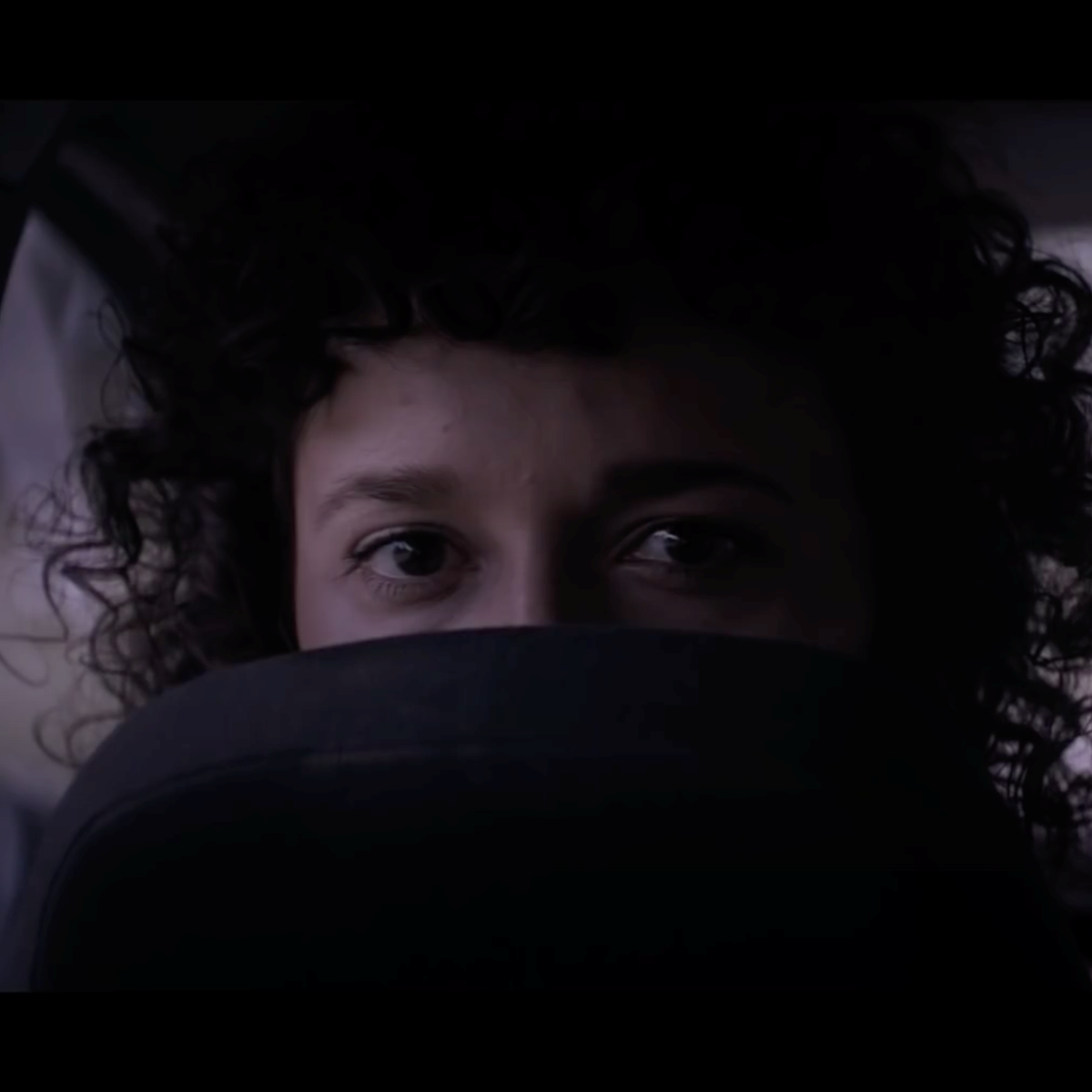 Horizon Music video about what is happening between dream and reality.
Sebastian Pańczyk: Director
Join us for your 2023 Edition
Demetera 2023 will take place at an awesome secret place in Paris. Stay tuned!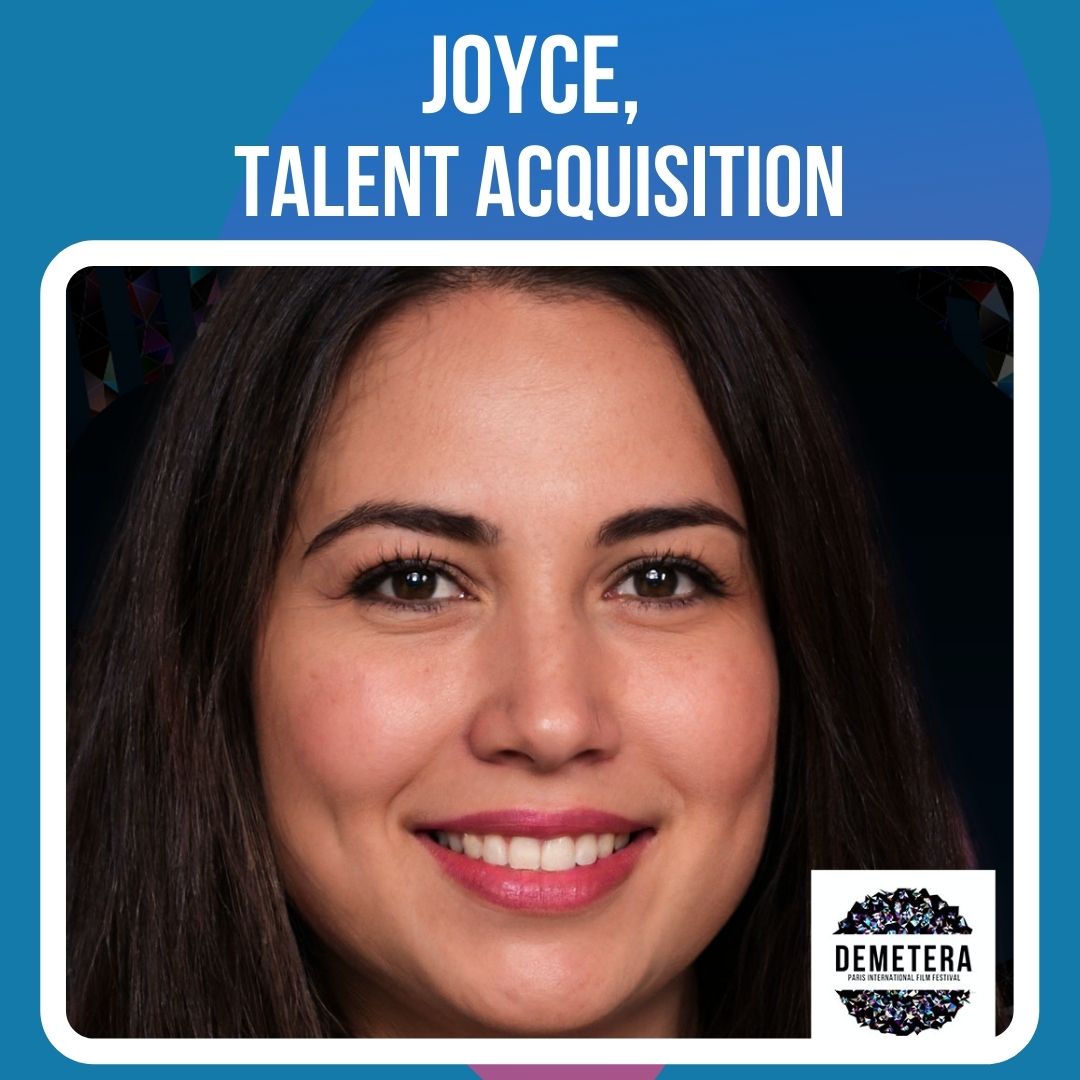 Want to join us for an extraordinary journey? Please drop us a line at contact@demetera.org