We received about 150 films in the experimental short section, and 4 were selected.
Winner: Graindelavoix: Saint Anthony's Fire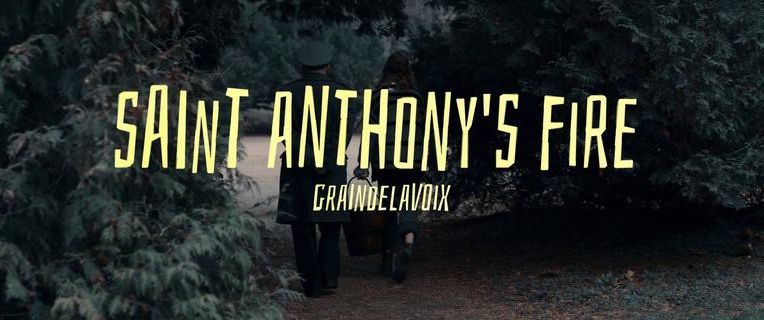 This film is an illustration to the part of the concert of Graindelavoix, which is a band that interprets and experiments with a choral music of Middle Ages and Renaissance. The film is a kind of exorcism against a Middle Age disease called St. Anthony's fire, caused by a hallucinogenic fungus. The theme of hallucination opens a great way for combining different worlds, times and narratives.
Runtime: 6 minutes 50
Completion Date: Nov 27, 2021
Country of Origin: Poland
Language: Polish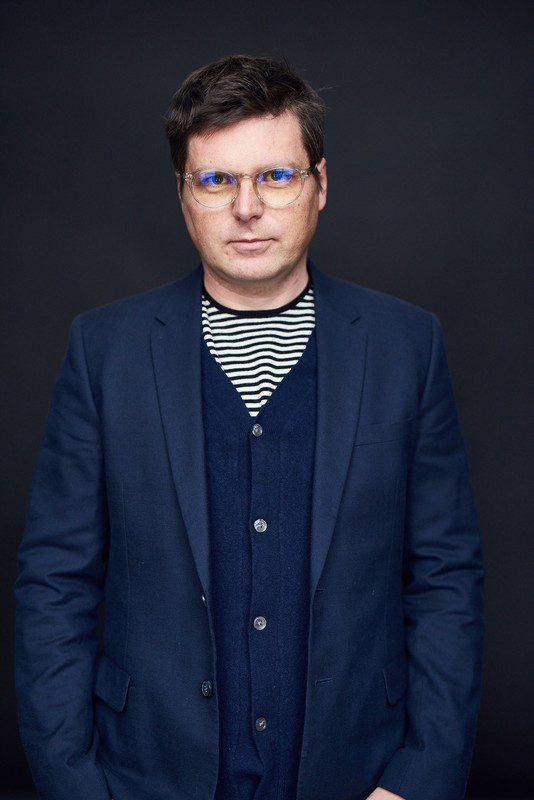 Director, illustrator, designer. Winner of numerous awards at festivals in Poland and abroad, juror of advertising competitions. He's an author of the most famous brand heroes in Poland, an expert in character animation. A graduate of the Faculty of Painting and Sculpture at the Academy of Fine Arts in Wrocław. He directed the "Kórt i Albin" series, broadcasted on MTV and "Niezły kanał" series, produced by Canal+, which won a PromaxBDA award, ADC*E award and an honorable mention at Animago Festival. He's a an author of many award-winning music videos for Fisz/Emade, Syny, Piernikowski ft. Brodka, Voo Voo and Dawid Podsiadło. He's a screenwriter and director of "Graindelavoix: St. Anthony's Fire" with music by the Belgian band Graindelavoix. The movie won the main award at the Long Story Short festival in the Story category. In recent years, he's directed dozens of advertisements for international and domestic brands, including M&M's, IKEA, T-Mobile, Orange, Canal+, ING, Heyah and McDonald's. He is an author of the Polish most famous brand heroes as well as an expert of character animation. Co-founder and creative director of DOBRO production house.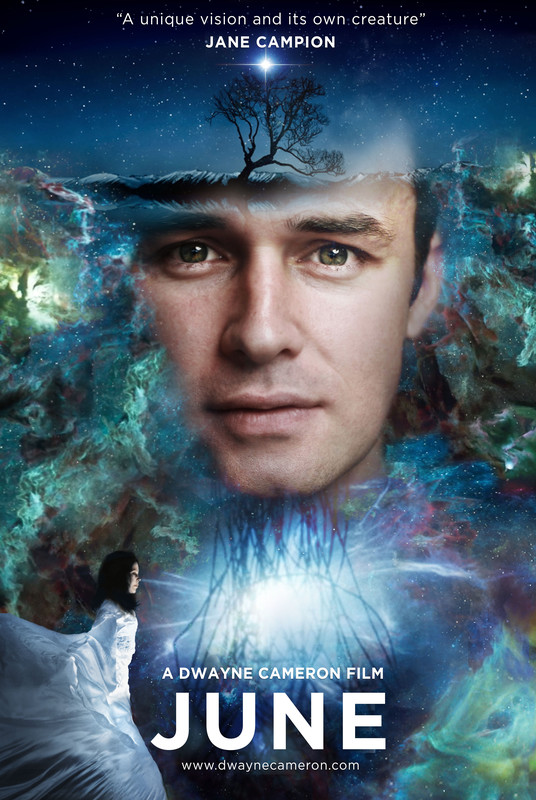 June
June is a story about the fragility of life; the primal forces that drive and control us and the mystery of hope and new beginnings. Willow and David receive a serious diagnosis from their doctor and attempt to deal with the mundane as their world disintegrates in the following 24 hours. This one day in June for the couple holds raw despair, unleashing carnal natures but a transcendent occurrence offers them the hope of new life. Dwayne Cameron: Director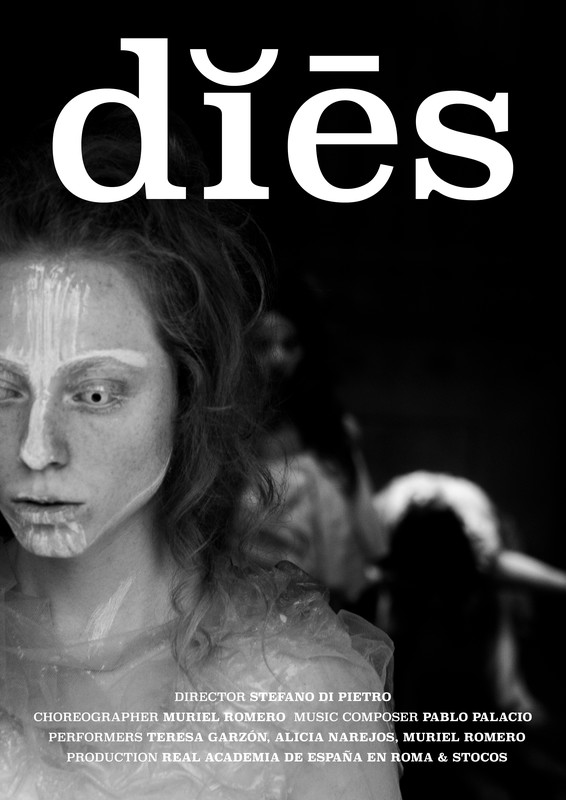 Dies
A moment does not exist in time, it is an artificial fraction extrapolated from a continuum. Art aims to grasp those moments and therefore, like in the creation of a sculpture, it reminds us that there was life and therefore it depicts as well, death. Dĭēs is a film that combines dance, music and sculpture in the Tempietto del Bramante, a temple that constitutes a masterpiece of the Renaissance in Rome. Entering a temple is to cross a threshold that symbolises the passage from the known to the unknown, from the light of consciousness to the darkness of the unconscious, a timeless dimension in which the dynamic creative forces of the individual reside.
Stefano Di Pietro: Director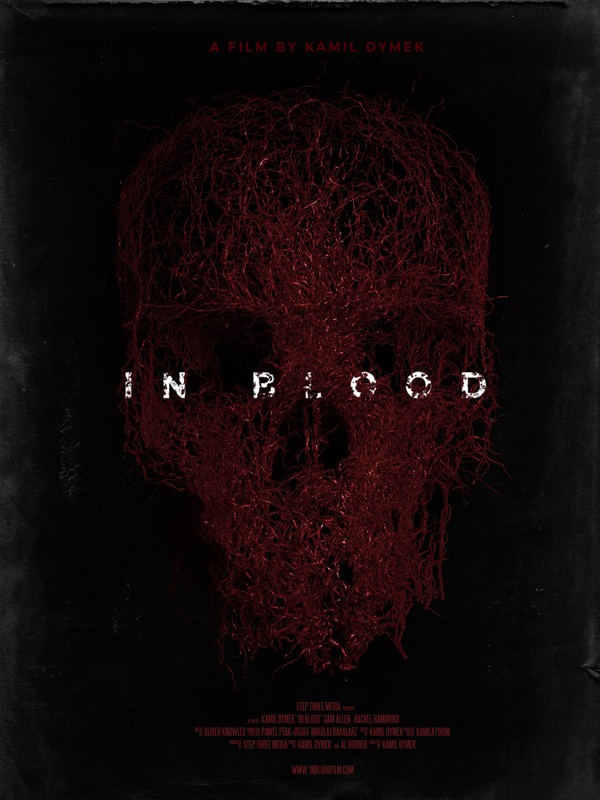 In Blood Facially disfigured man experiments on human blood in a desperate attempt to reclaim his identity. His journey leads him on a dark path of self-discovery.
Kamil Dymek: Writer
Join us for your 2023 Edition
Demetera 2023 will take place in a beautiful place in Paris. Stay tuned!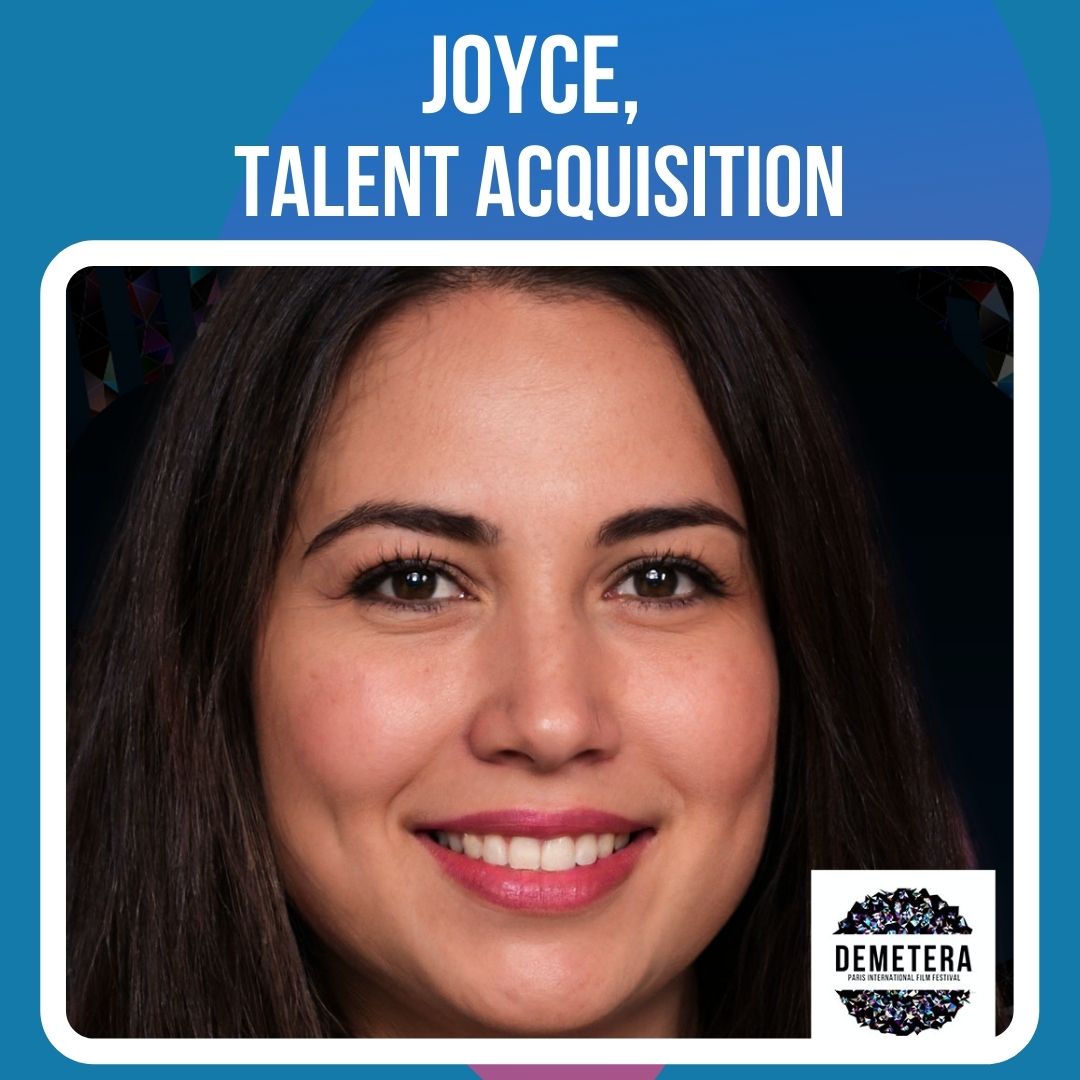 Want to join us for an extraordinary journey? Please drop us a line at contact@demetera.org