We received about 150 films in the documentary short section, and 4 were selected.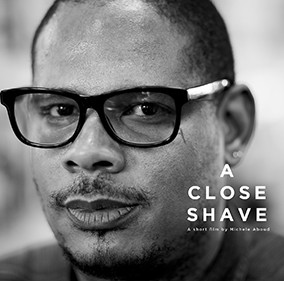 The simple question " have you had a close shave in life?" evokes a visceral emotional reaction. This film uses this question to provoke meaningful responses from men from very different walks of life.
Using the neighbourhood barbershop as a safe space, 3 local clientele come together to discuss their toughest challenges in life, in their most intimate and raw form.
This insightful, poignant and at times humorous film delves deeper into the human experience and those little moments in life that help to define who we are. Sometimes 'A close shave' isn't a bad experience after all.
Michele Aboud: Director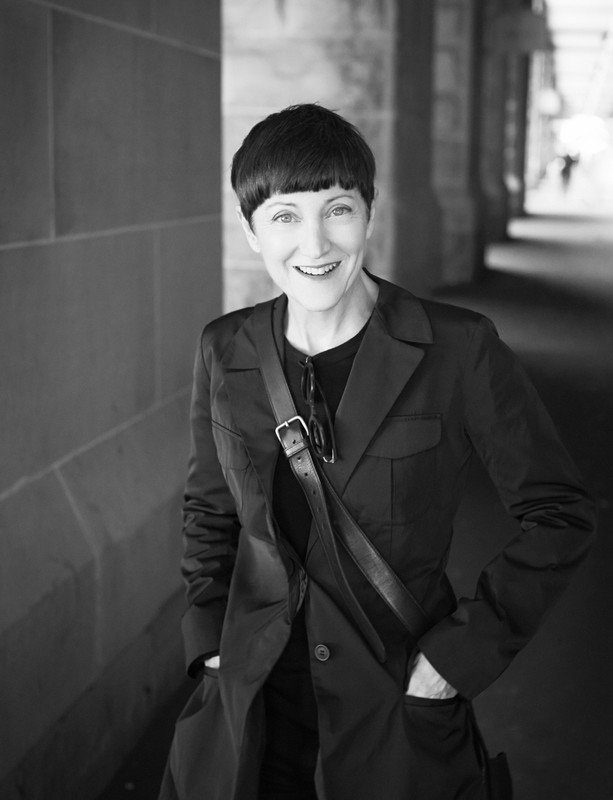 "To tell a story is an honour. The thrill never wanes." [Michele Aboud]
Directing was a natural progression for Michele Aboud, an extension of the Australian creator's ability to tell stories in stills images. Aboud has brought to directing 30 years of experience as a commercial photographer as well as her affinity for representing the human condition in a compelling way.
Michele graduated from the Photographic College of London and has lived and worked in Paris, London, New York and Sydney, each place offering an enormous opportunity for life's experiences, and each helping to develop her keen sense of observation. Cate Blanchett, Hugo Weaving, Baz Lurhmann and Wim Wenders are included in her commercial portrait portfolio and an impressive list of brands, agencies and publications have contributed to her vast body of editorial and advertising work.
Making short documentaries has become a way of engaging with the fragility of life for Michele, a way to listen and learn, a way to grow from sharing with another. The concept and idea always come first for Michele in her filmmaking. Onto this foundation she weaves her story, with a strong sense of the need to retain its integrity and an intuitive sense of the impact of emotion. Her documentary, A Close Shave, has been recognised by several film festivals, including Berlin Short Film Festival, Woodstock, Byron Bay International FF, ARFF Amsterdam & ARFF Berlin.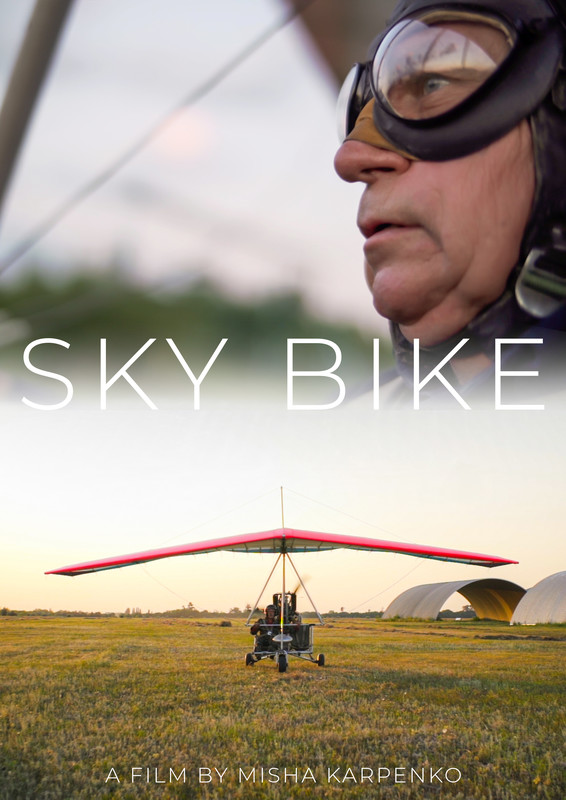 Sky Bike Gennady, a retiree living in Ukraine, shares his story of how he and his group friends make their dream of flying in the sky come true without having any professional vocational training or funds for flight equipment.
Mykhailo Karpenko: Director, Writer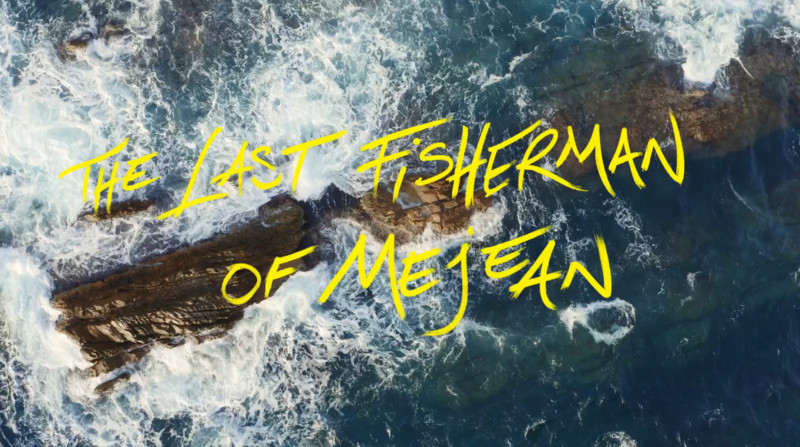 The last Fisherman of Méjean In the little creek of Méjean located in the south of France, Alex lives his last days as a fisherman. For hundreds of years, only fishermen lived in the creek and local fishery has perpetuated itself down through the generations. Through the centuries there was always one fisherman sorting his nets out in the harbor of the beautiful village.... Until the summer of 2020 when everything would change ... Jan Jäckle: Producer, Director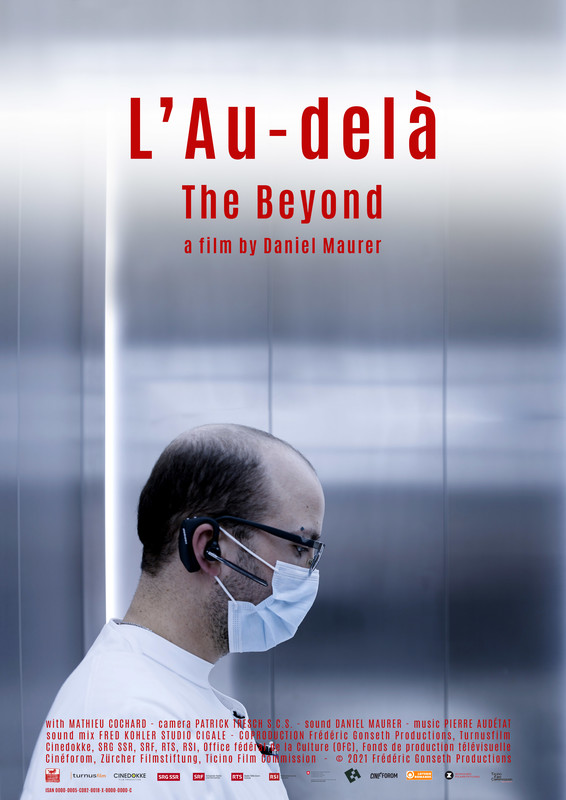 The Beyond The second wave of Covid significantly increased mortality in hospitals. What does this mean for the work of Mathieu, employed in the morgue of a regional hospital center? How does he relate to these people whose souls have recently left their bodies? Daniel Maurer: Director, Writer
Join us for your 2023 Edition
Demetera 2023 will take place somewhere awesome in Paris – keep posted!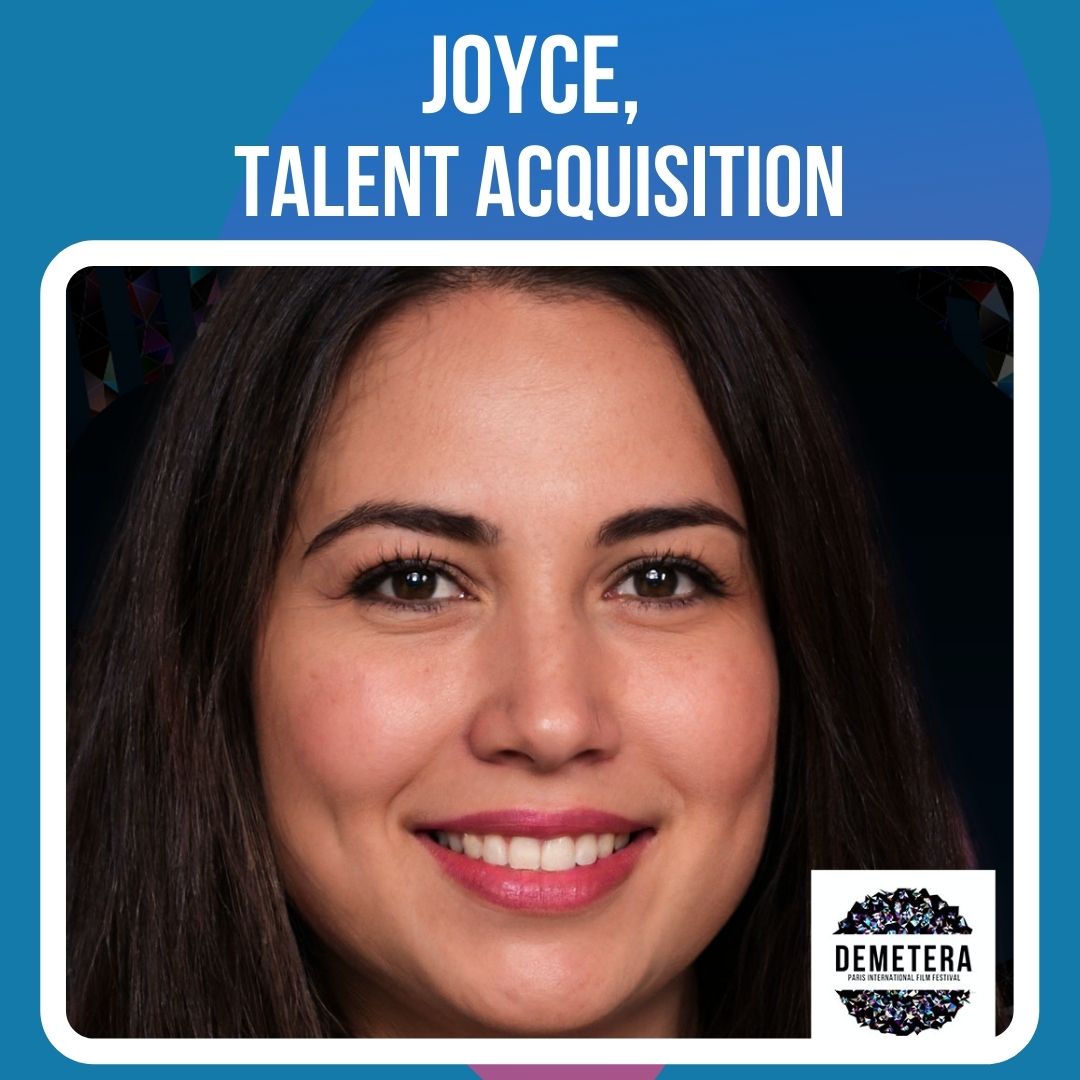 Want to join us for an extraordinary journey? Please drop us a line at contact@demetera.org