This year, due to coronavirus, we had to take the festival online, which took place March 2021 on our Youtube Channel. 
Some of the trailers, interviews and winners are still available, please check directly on our Youtube Channel.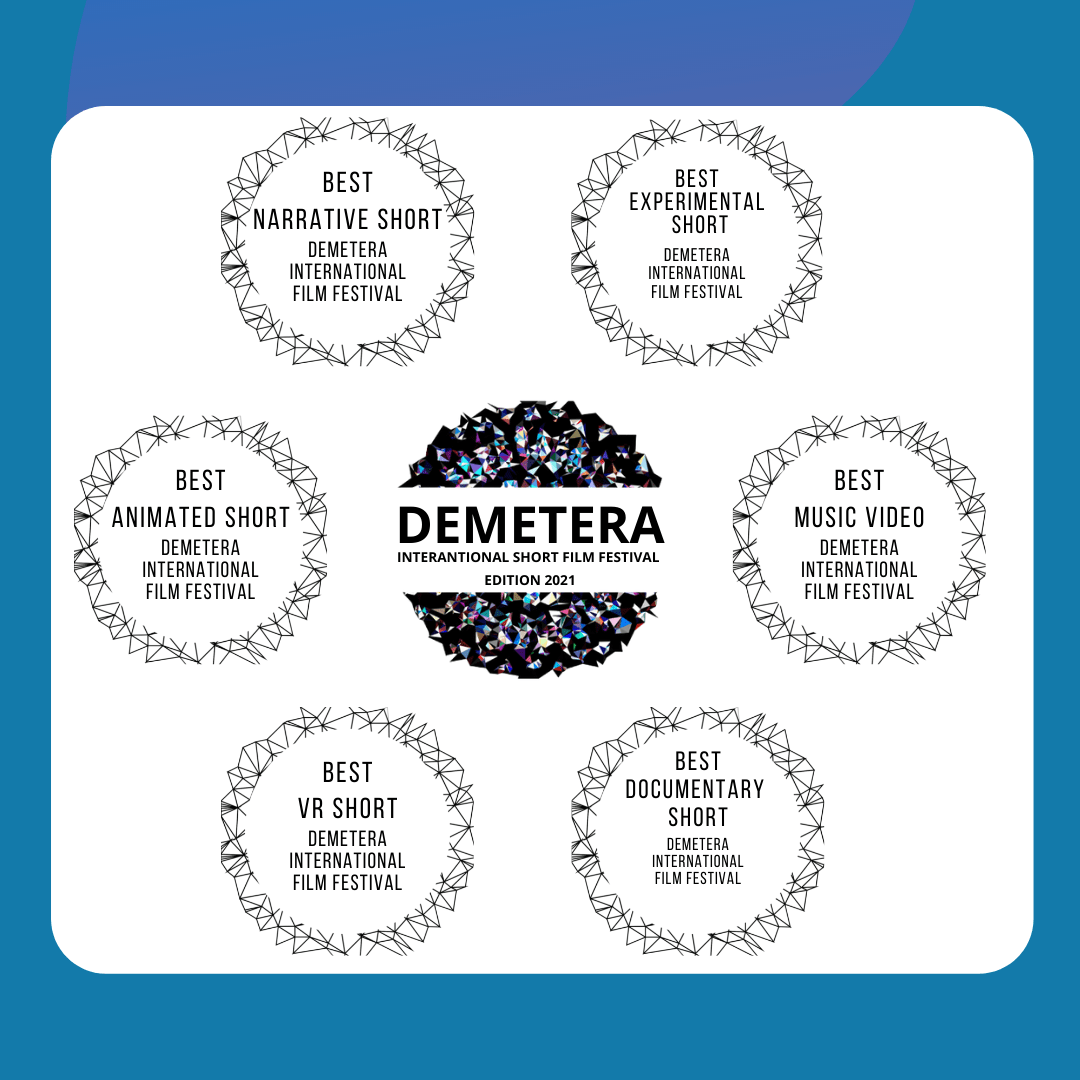 We received more than 1000 submissions in the following categories:
1/ Narrative Short
2/ Experimental Short
3/ Documentary Short
4/ Animated Short
5/ Music Video Short
During the whole week we had a total of 20.000 unique viewers around the world.
"A Real Man" by Aurélien Mathieu
"KILTER" BY ROB STANTON COOK
"The Catastrophe ou la Charade" by Shawy
"WELCOME TO THOO MWEH KHEE" BY CHRIS NEILAN
"Metamorfosis" by Karen Zen Eckell and SebastiAn Badino Lynch