This year, due to coronavirus, we had to take the festival online, which took place March 2020 on our Youtube Channel. 
Some of the trailers, interviews and winners are still available, please check directly on our Youtube Channel.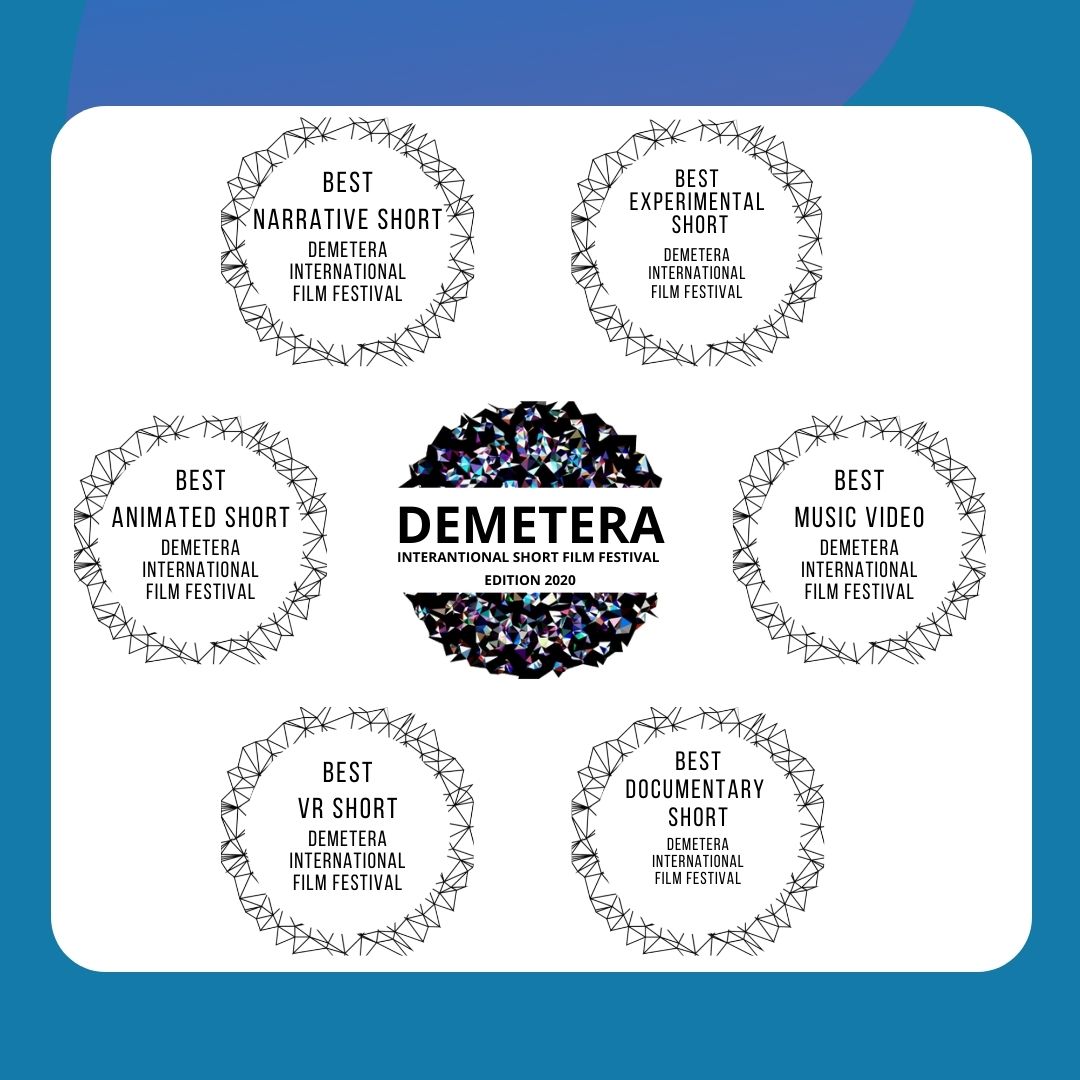 We received more than 400 submissions in the following categories: 
1/ Narrative Short
2/ Experimental Short
3/ Documentary Short
4/ Animated Short
5/ Music Video Short
6/ VR Short
During the whole week we had a total of 10.000 unique viewers around the world.
"The house of Lekeitio" by Jasone Urgoitia Urrutia
"SUPERNOVA" BY LAIS SAMBURGARO
"The Wedding CakE" by Monica Mazzitelli
"Ghazipur, in the shadow of the landfill" by  Maxime Priou, Arthur Rayssiguier, Marin Guillochon
"REFUGEE" by Morgan Matyjasik
"SWING" BY Mari Jaye Blanchard