We received about 150 films in the animated short section, and 4 were selected.
Who wouldn't give their all for a child? A mother sees an opportunity to escape the hardships of a life of poverty by selling her organs to a sick, very rich, elderly neighbor. And she hands over her own flesh in exchange for gold. Little by little, necessity gives way to a craving for more gold.  Simon Filliot: Director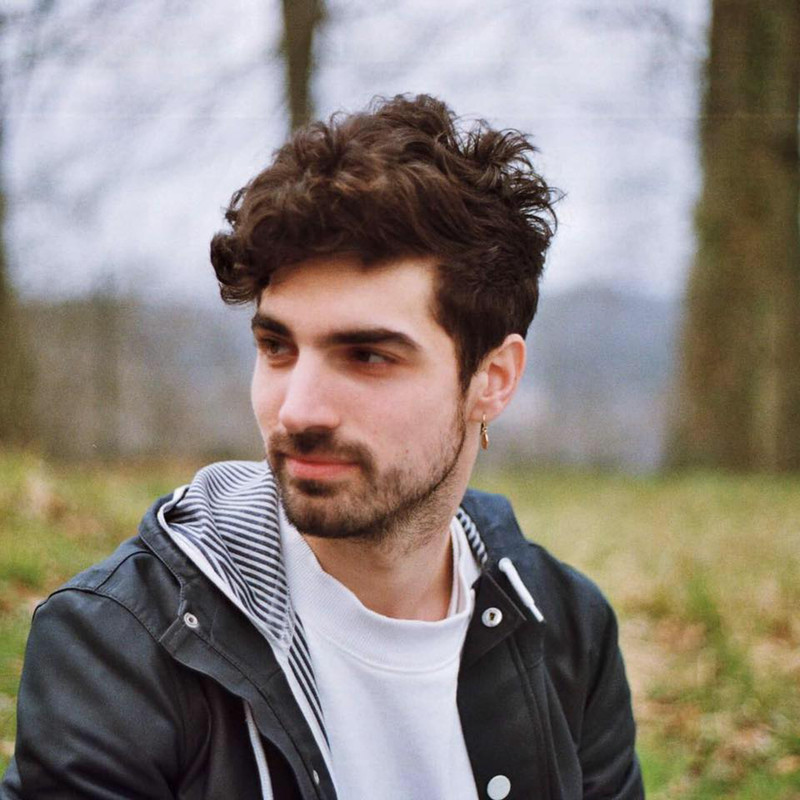 Born in Reims in 1987, Simon goes through a literary prep, then a cinema prep, before joining the image department of Femis in 2008. He chooses to make his graduation film in stop-motion; La Ravaudeuse obtains the congratulations of the jury, as well as more than 60 festival selections and 5 prizes. After school, he worked as a cinematographer and assistant operator, always with an inclination for stop-motion films. He thus does the lighting in Marie Larrivé's films, notably for the Hunting Museum, and also finds its place in the teams of Breton animation: Vivement Lundi (Dimitri, Pigeons et Dragons) and JPL films. With JPL, he has the opportunity to work on films like Lupus, by Carlos Gomez Salamanca, or even Raymonde or the vertical escape, by Sarah Van Den Boom, nominated for the César. In Paris, he also works on commercials, clips, institutional, animation or real shot. At the same time, he has the idea of a short film, in a thematic around the body related of his graduation film. After three years of development and one year of production, he presents Heart of Gold in 2020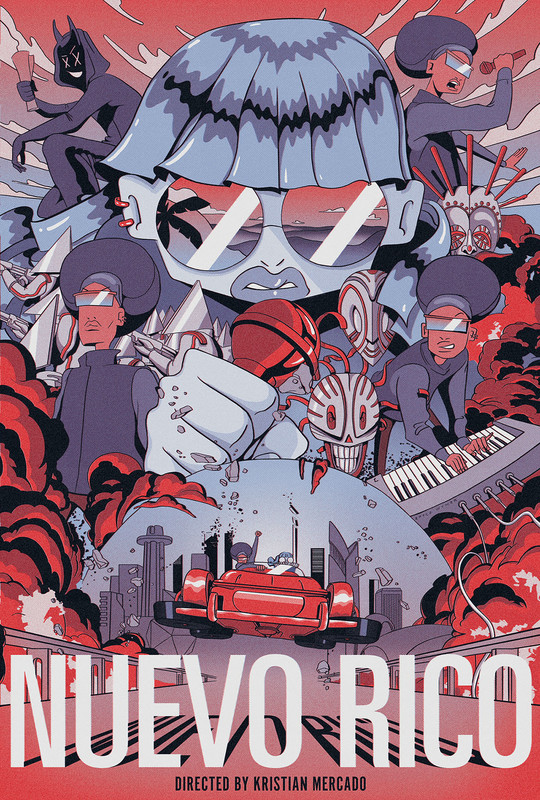 Nuevo Rico A brother and sister stumble upon a celestial secret that changes their lives forever and propels them into Reggaetón stardom, but they soon discover that their newfound fame comes at a deep price.
Kristian Mercado: Director, Writer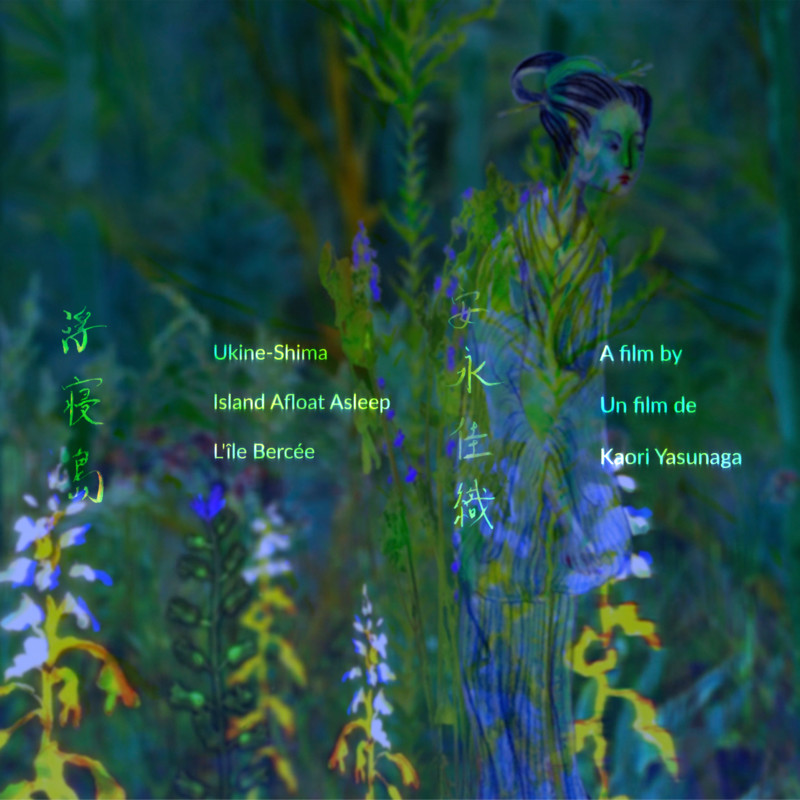 Ukine-Shima: Island Afloat Asleep It is a story of those things that are lost. Those things that have been lost, are getting lost, and will be lost. Those things that have been lost a long time ago, were lost yesterday, are getting lost tonight and will be lost by tomorrow morning. Those things that you have lost, I am losing. Yet in this story nothing ends. It is a story of those things that are lost, yet it is not a story about loss. Kaori Yasunaga: Producer, Director
On / Off Endless distractions threaten to destroy creativity. Nicolas P. Villarreal : Director, Writer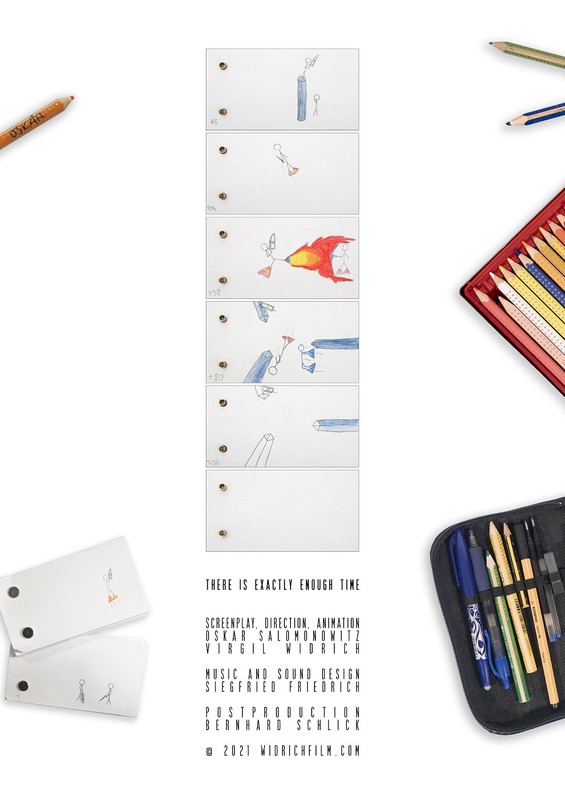 There is exactly enough time Oskar Salomonowitz, the 12-year-old son of filmmakers Anja Salomonowitz and Virgil Widrich, had drawn 206 frames of a flip book when he died in an accident. Using the remaining blank sheets, his father continued drawing the film. Oskar Salomonowitz: Director, Writer
Join us for your 2023 Edition
Demetera 2023 will take place somewhere awesome in Paris – keep posted!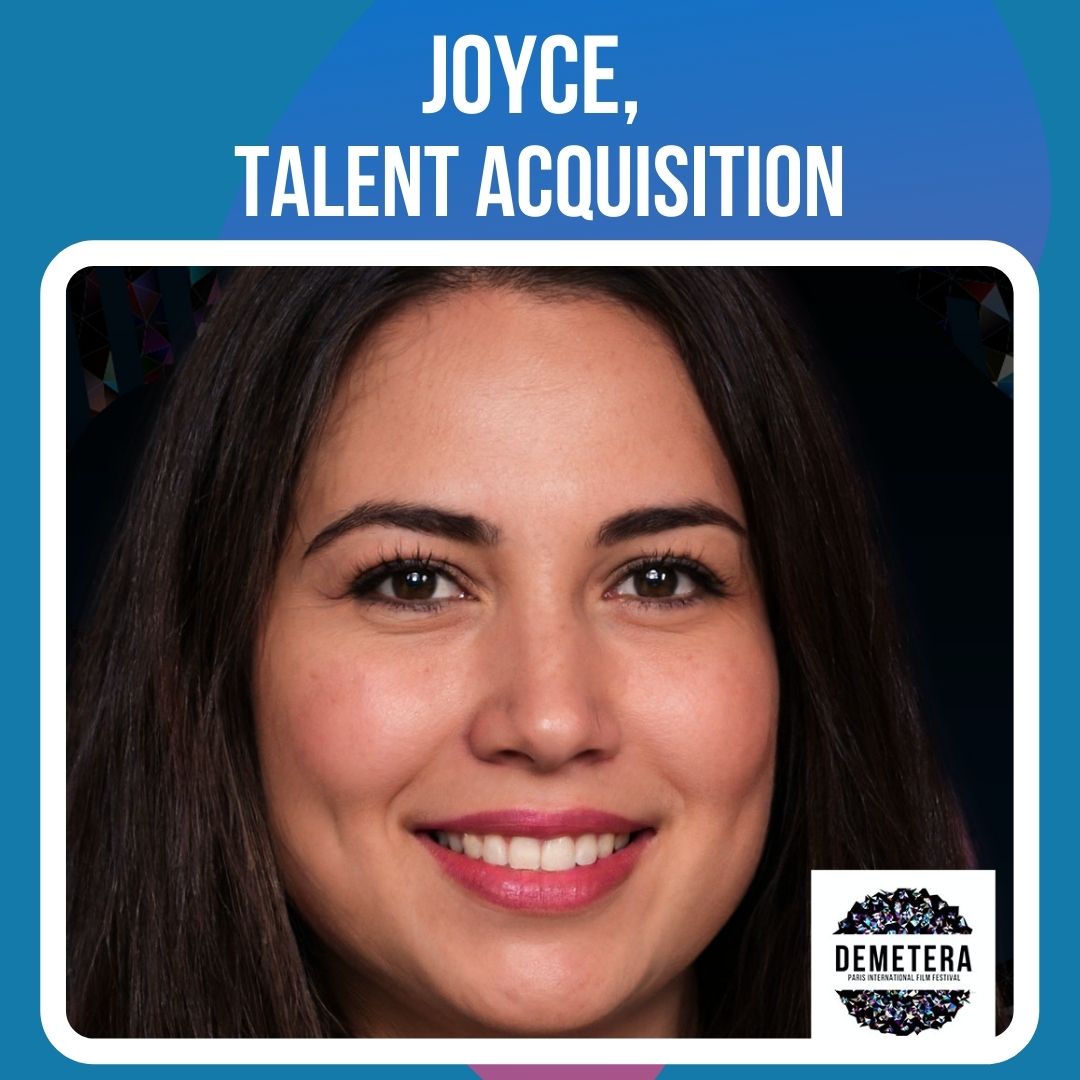 Want to join us for an extraordinary journey? Please drop us a line at contact@demetera.org