Join us for our 5th edition which will take place next March in Paris.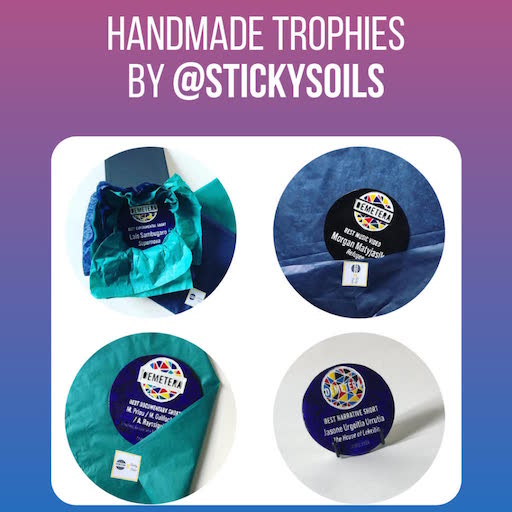 All our trophies are handmade and unique for all our winners. Sticky Soils are our current artists and they currently work on our 2021 trophies. 
Feel free to check out their amazing work on their Instagram Profile
Join us for an extra-ordinary human experience
We are always on the lookout for beautiful human encounters and experiences. 
More specifically we are looking for jury members as well as marketing directors.
Do not hesitate to contact us directly at contact@demetera.org for more information.